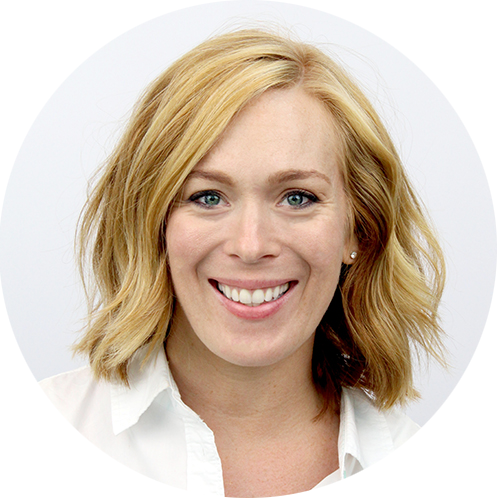 I founded

Distillery A Creative in 2016 with multiple offerings under one umbrella: boutique presentation design and 1:1 executive speaker support, brand strategy development, and freelance graphic design and illustration. With
20+ years of experience in corporate events, marketing communications, and presentation design, I can help bring your story to life through visual storytelling.
​​​​​​​
New!
Download my free resource: 110 two-color radial gradients for PowerPoint shapes and backgrounds.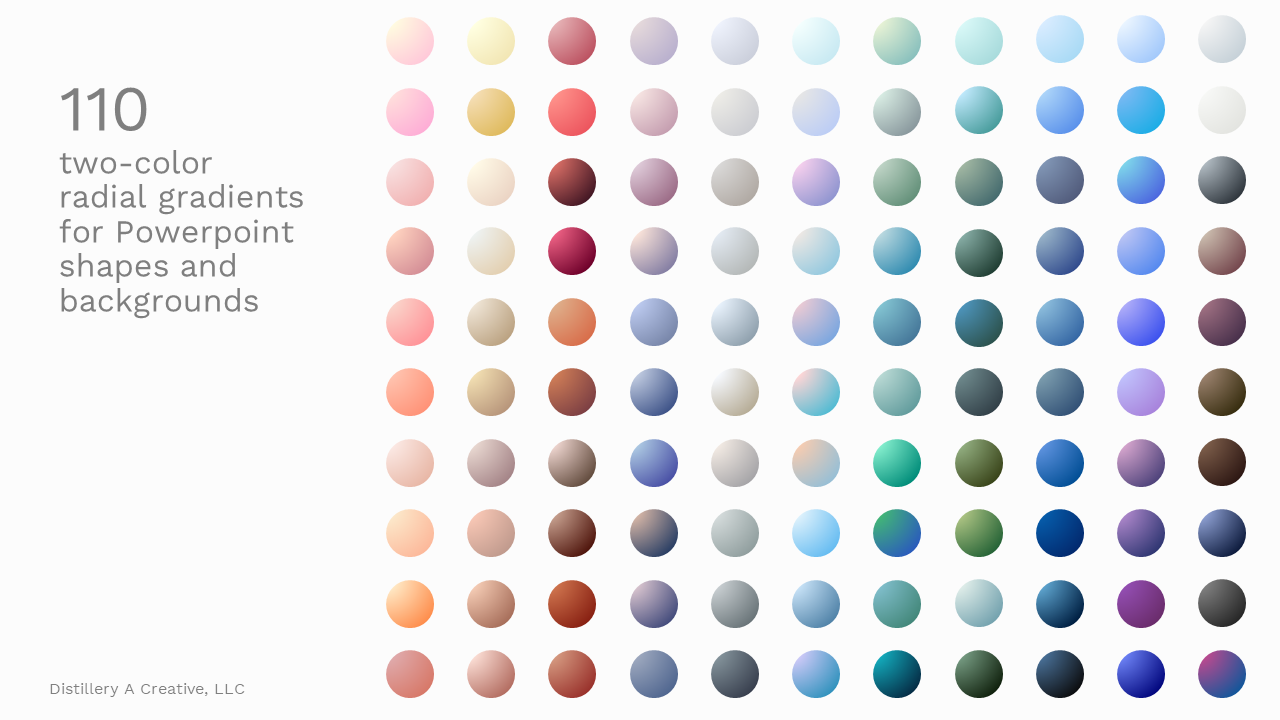 I recently started writing on Medium to share some of my favorite presentation design techniques, and also my thoughts on career and motherhood. You can follow me on Medium to receive automatic updates when I publish a new article or tutorial.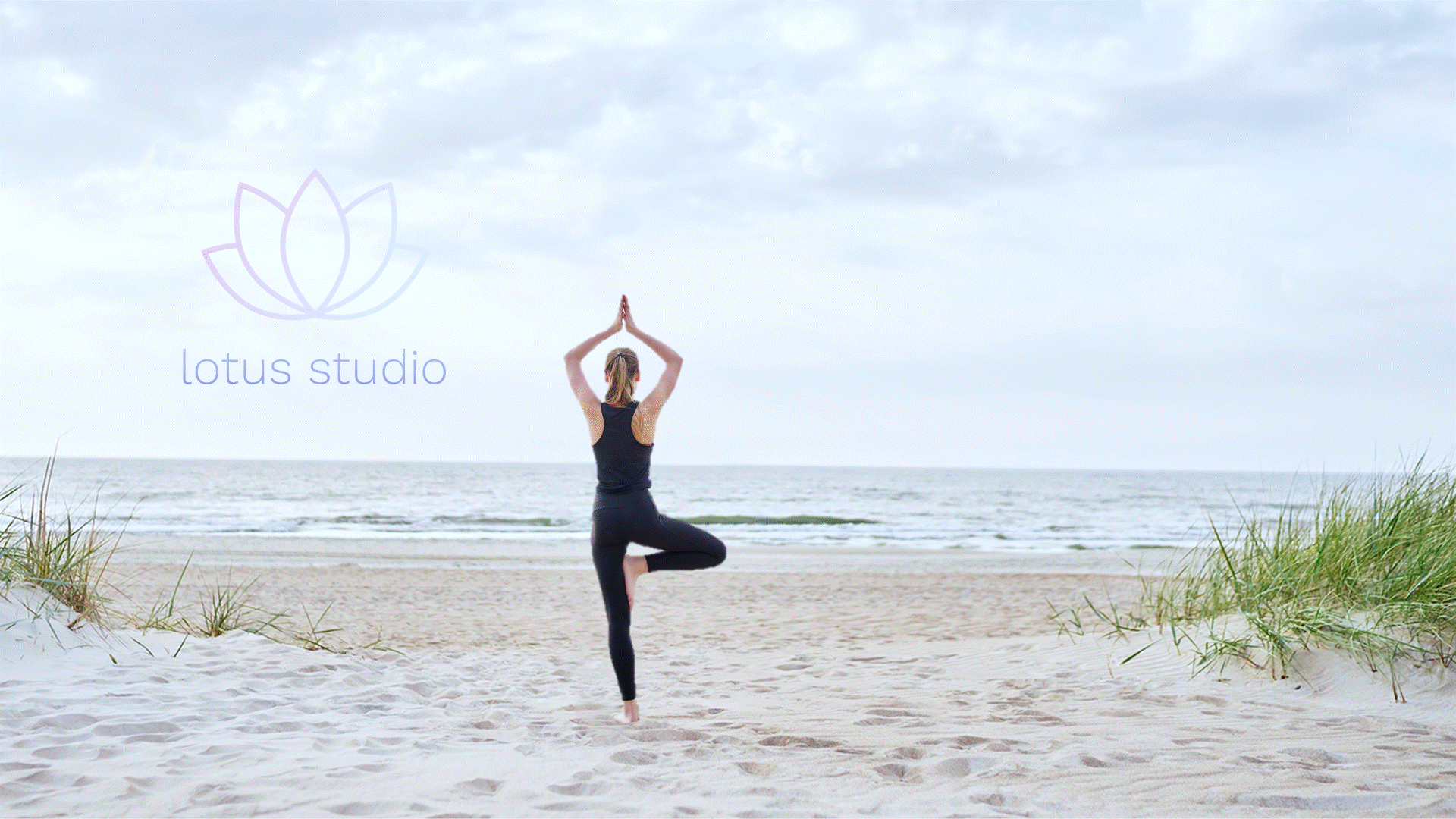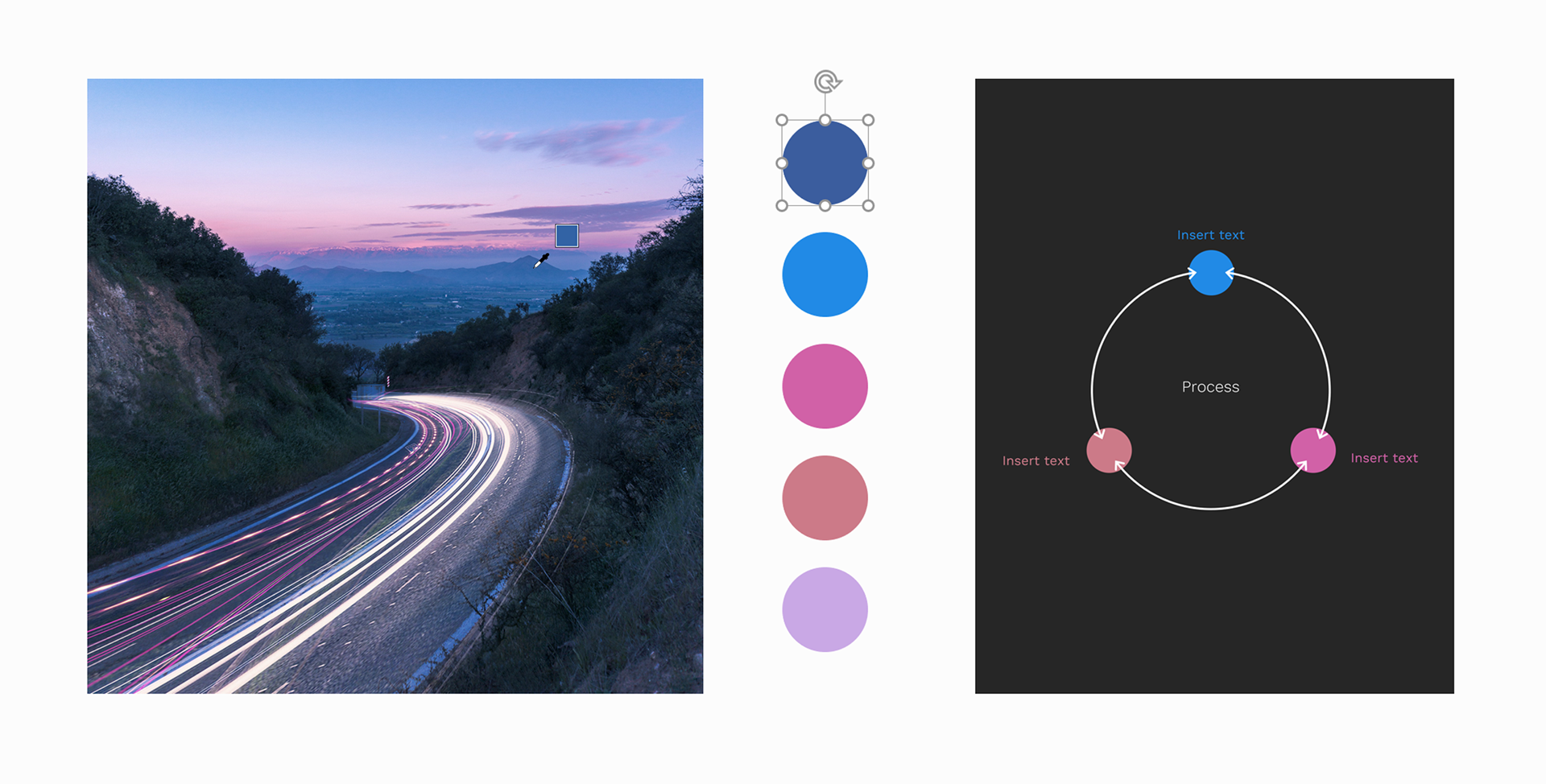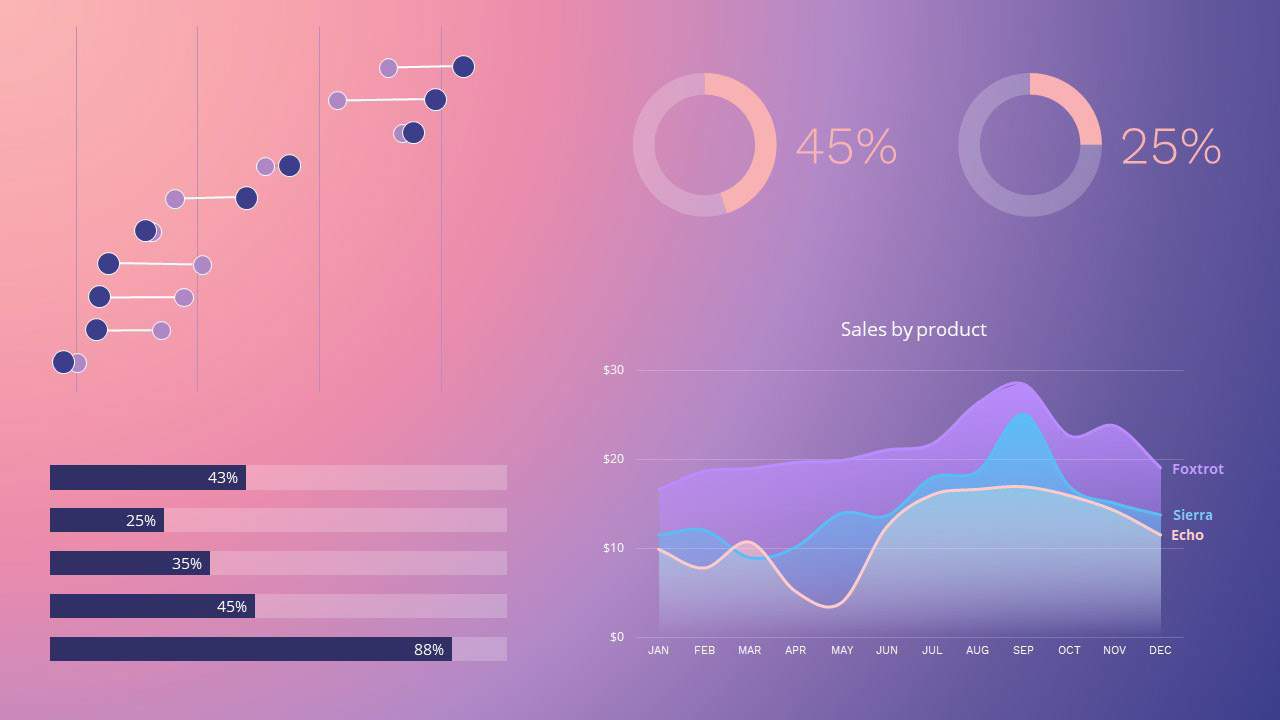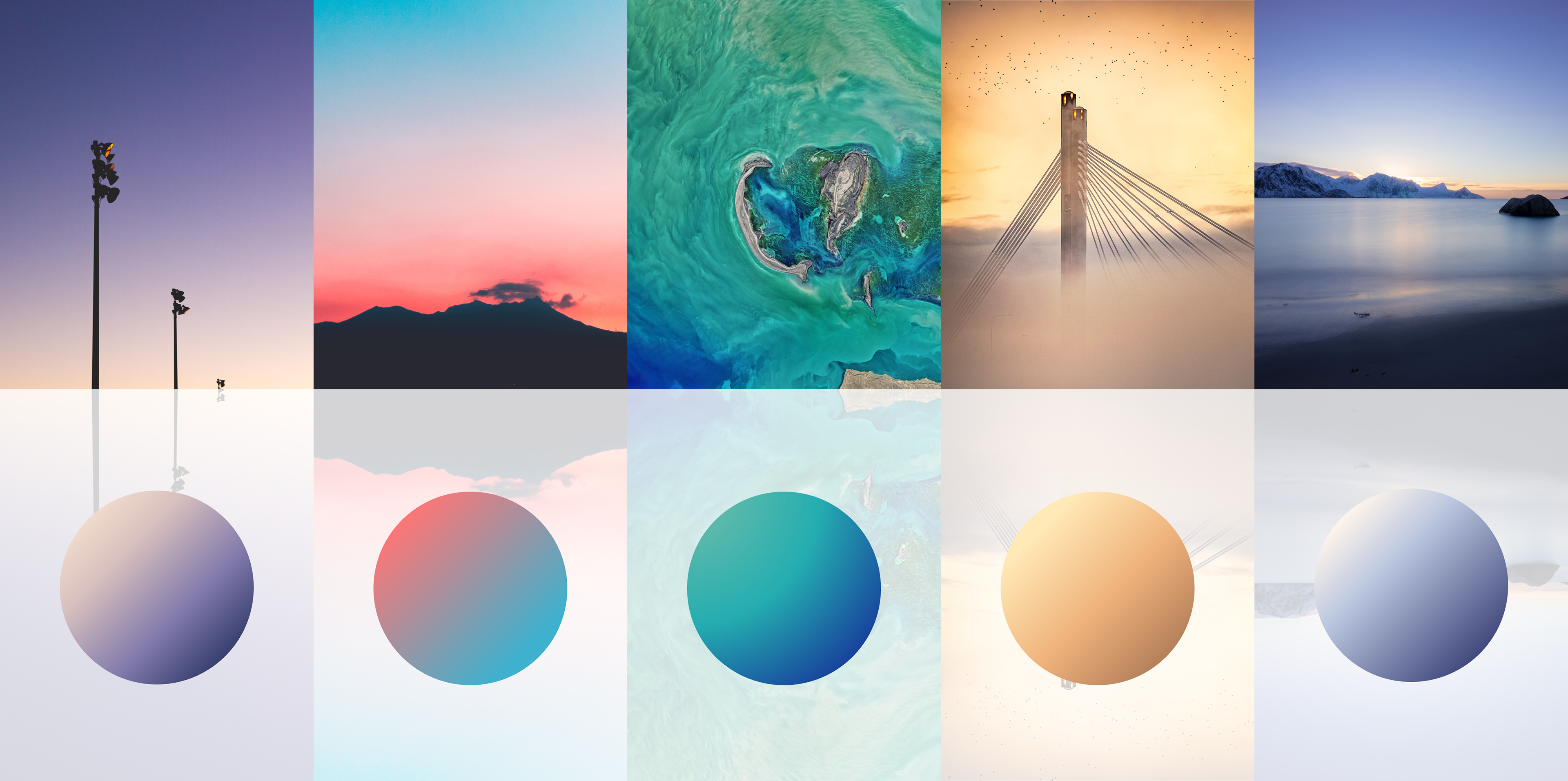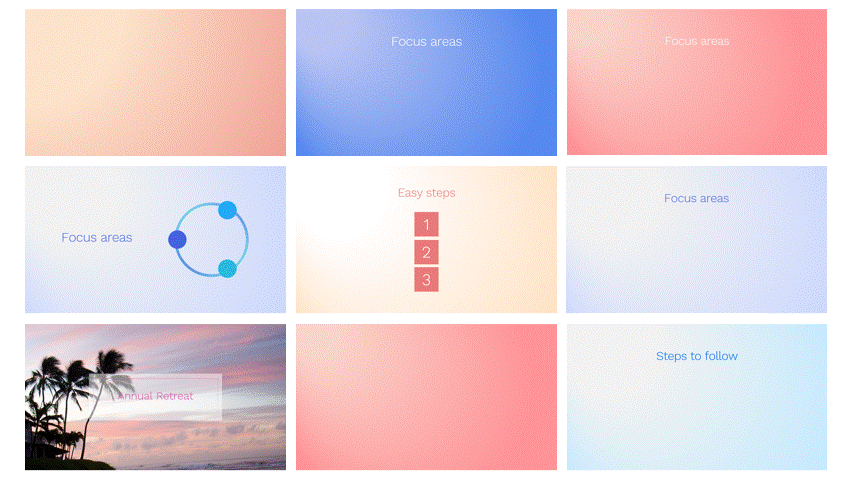 EXECUTIVE VISUAL COMMUNICATIONS


As a seasoned presentation development expert, I specialize in crafting boutique presentations for executive keynotes, corporate events, and pivotal moments. Together, we'll craft a unique story and powerful visuals that will invite people to sit up and listen. During my career at Microsoft, I led design teams, managed live event creative production, and brought teams together with common goals, all while creating content for top-tier keynotes. 
I

'm passionate about creating brand strategies and identities that deliver on their promise. Every business, no matter the size, needs a flexible and unique brand identity that helps them connect with their customer. Let's work together to build your brand essentials and enhance your voice.
Everyone has a story, and I'm a firm believer in the saying "a picture is worth a thousand words." A drawing or illustration will elevate your words and ideas, helping them resonate with your audience. In today's digital world, most of us are surrounded by so much content that it's hard to drown out all the noise. A hand-drawn illustration is human, refreshing, and creates space for connection.
SOME OF MY COMMISSIONED WORK...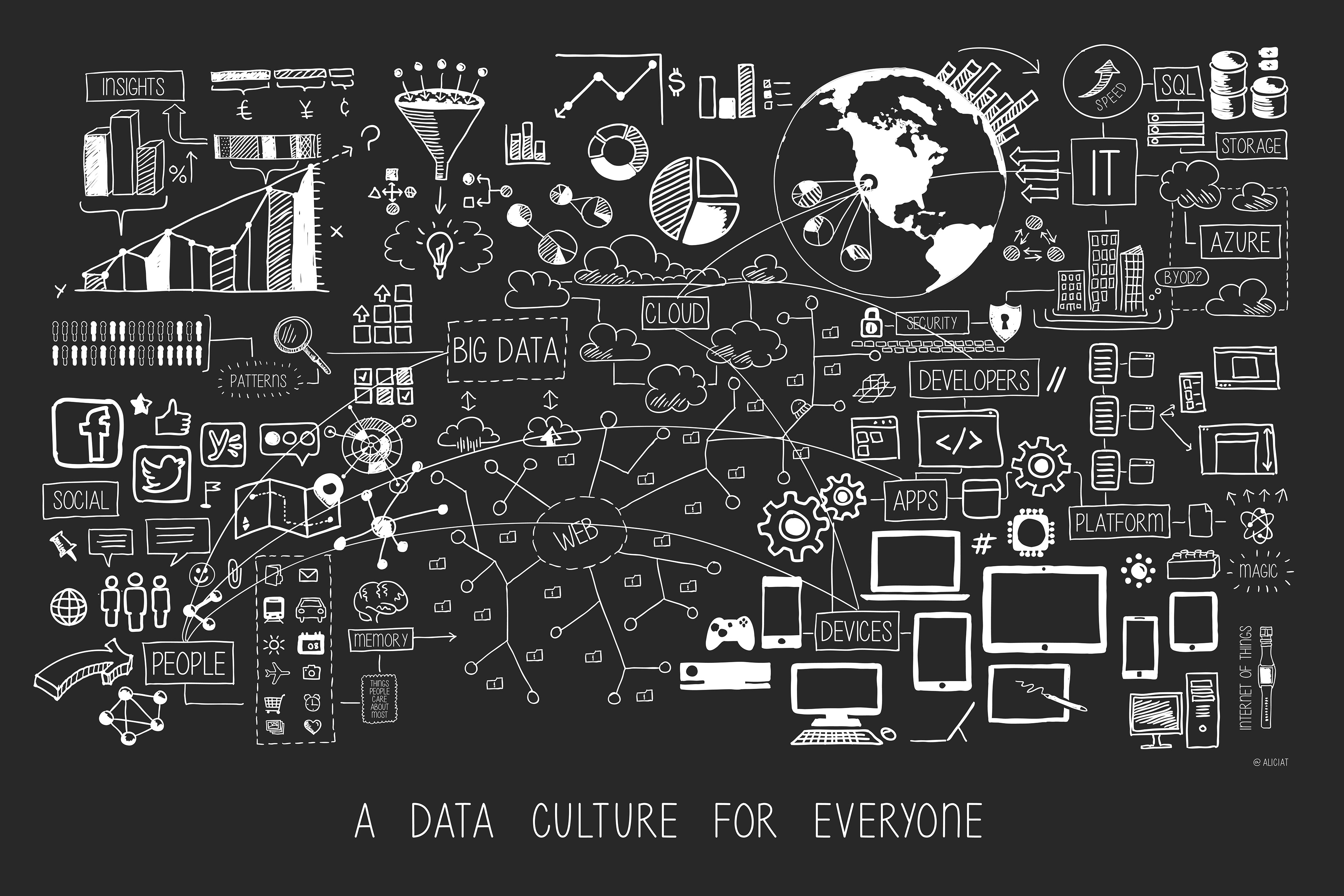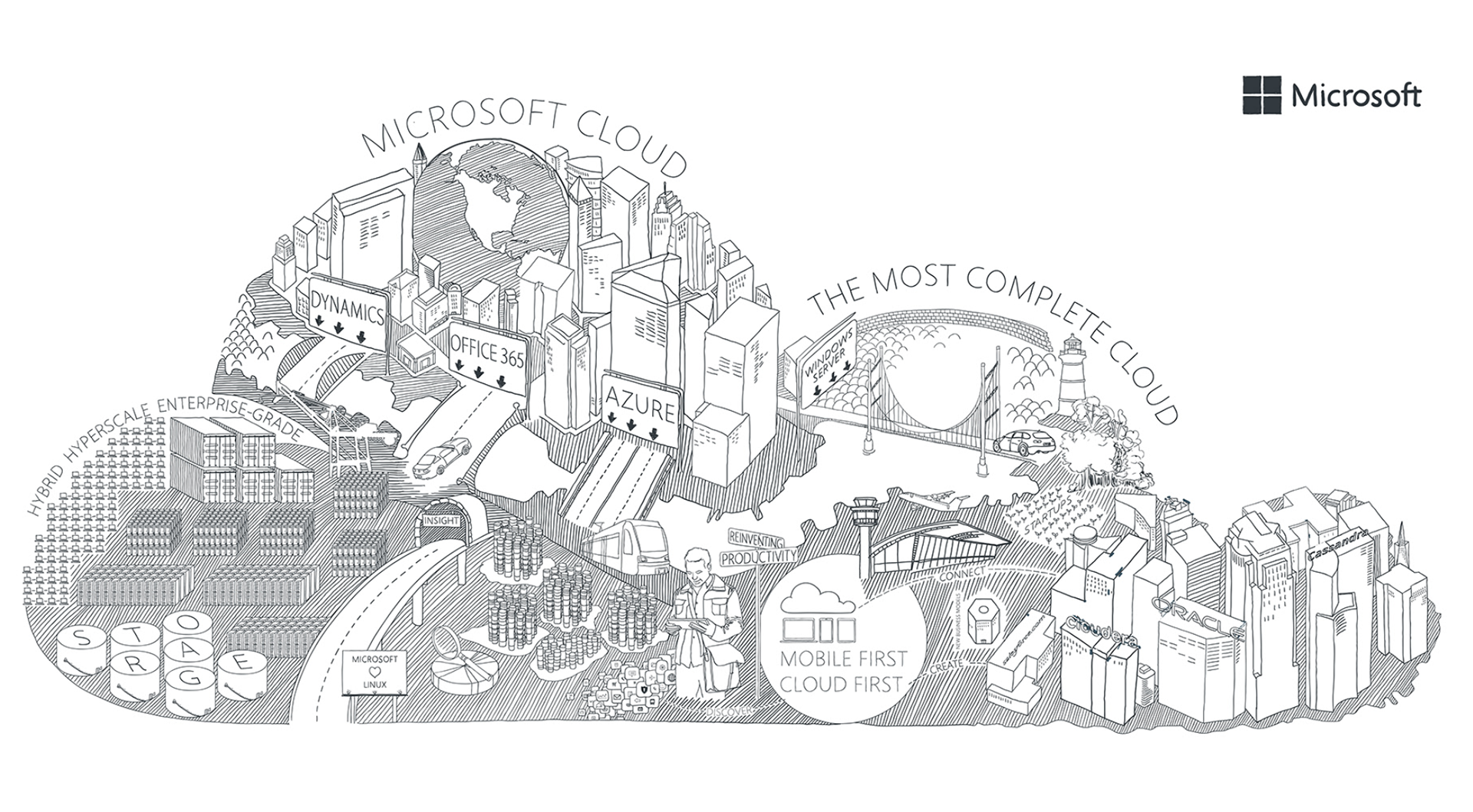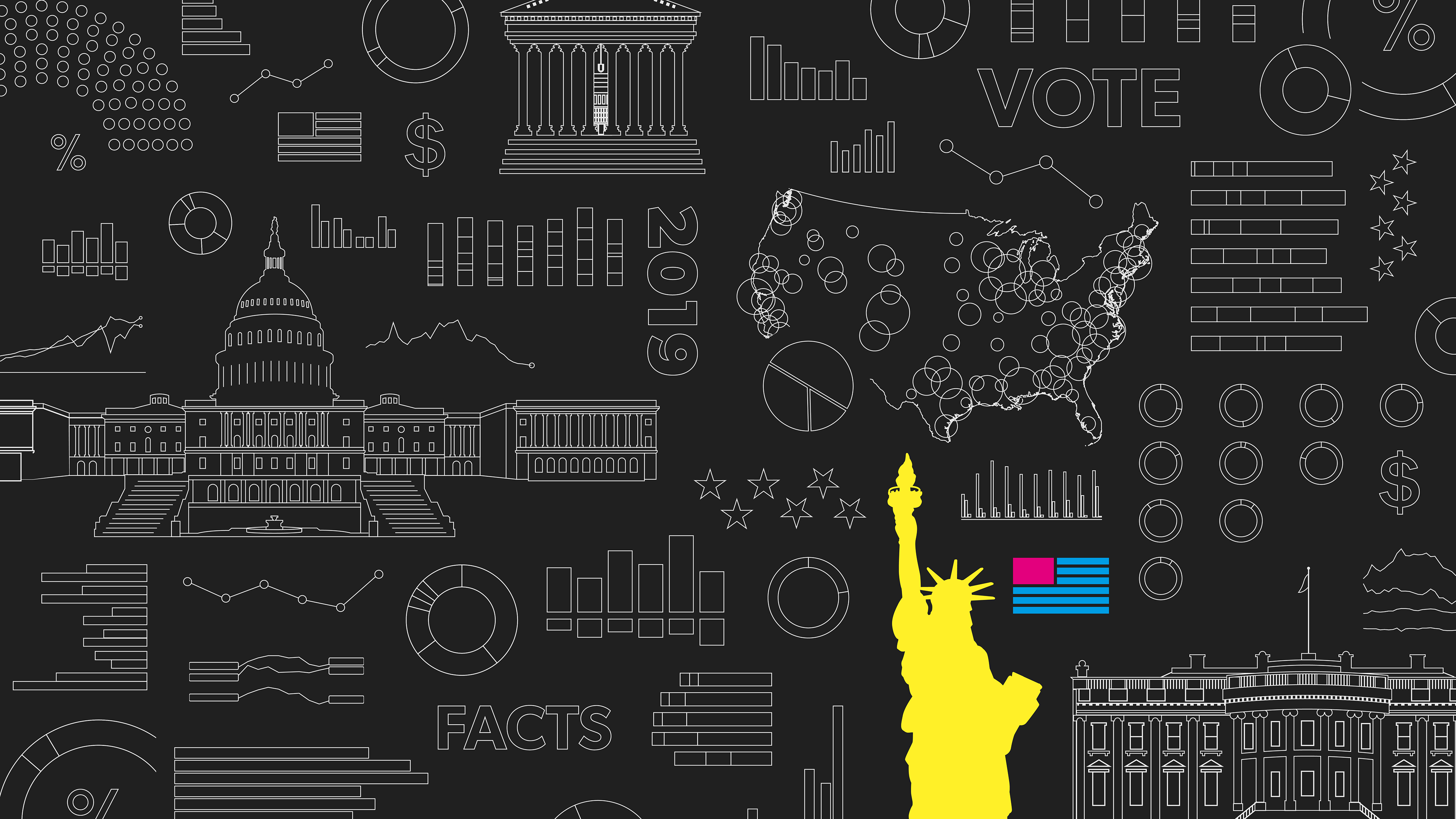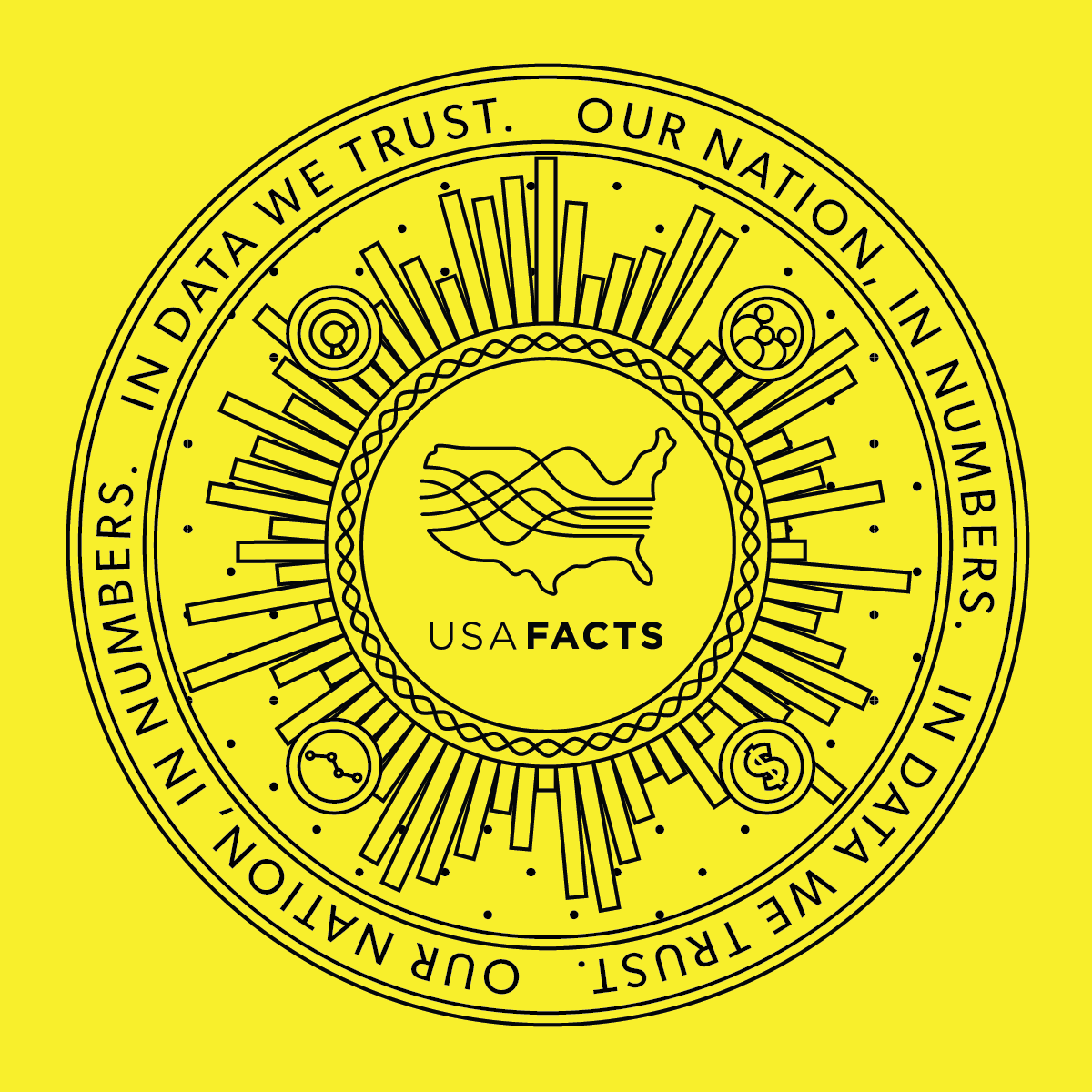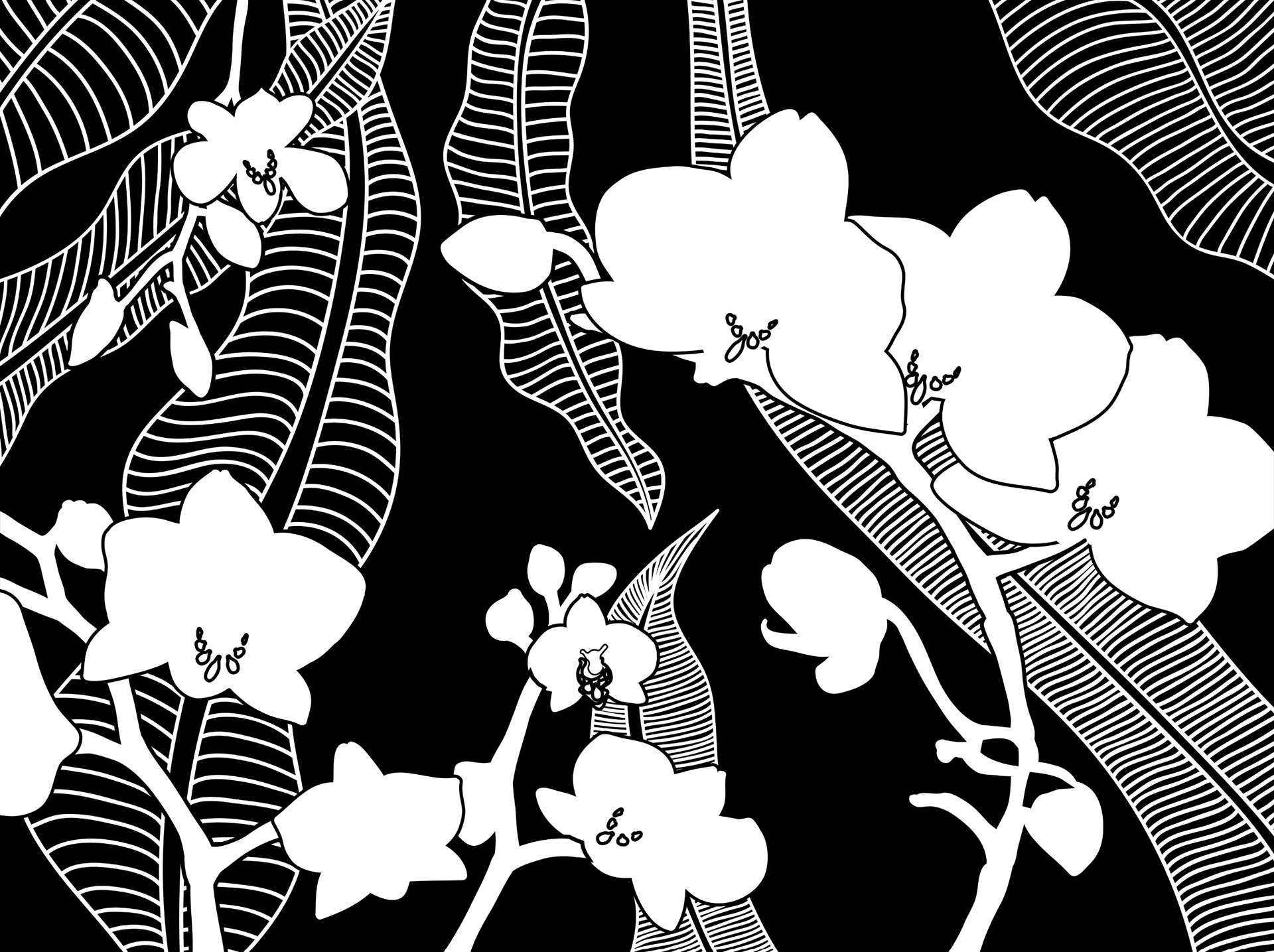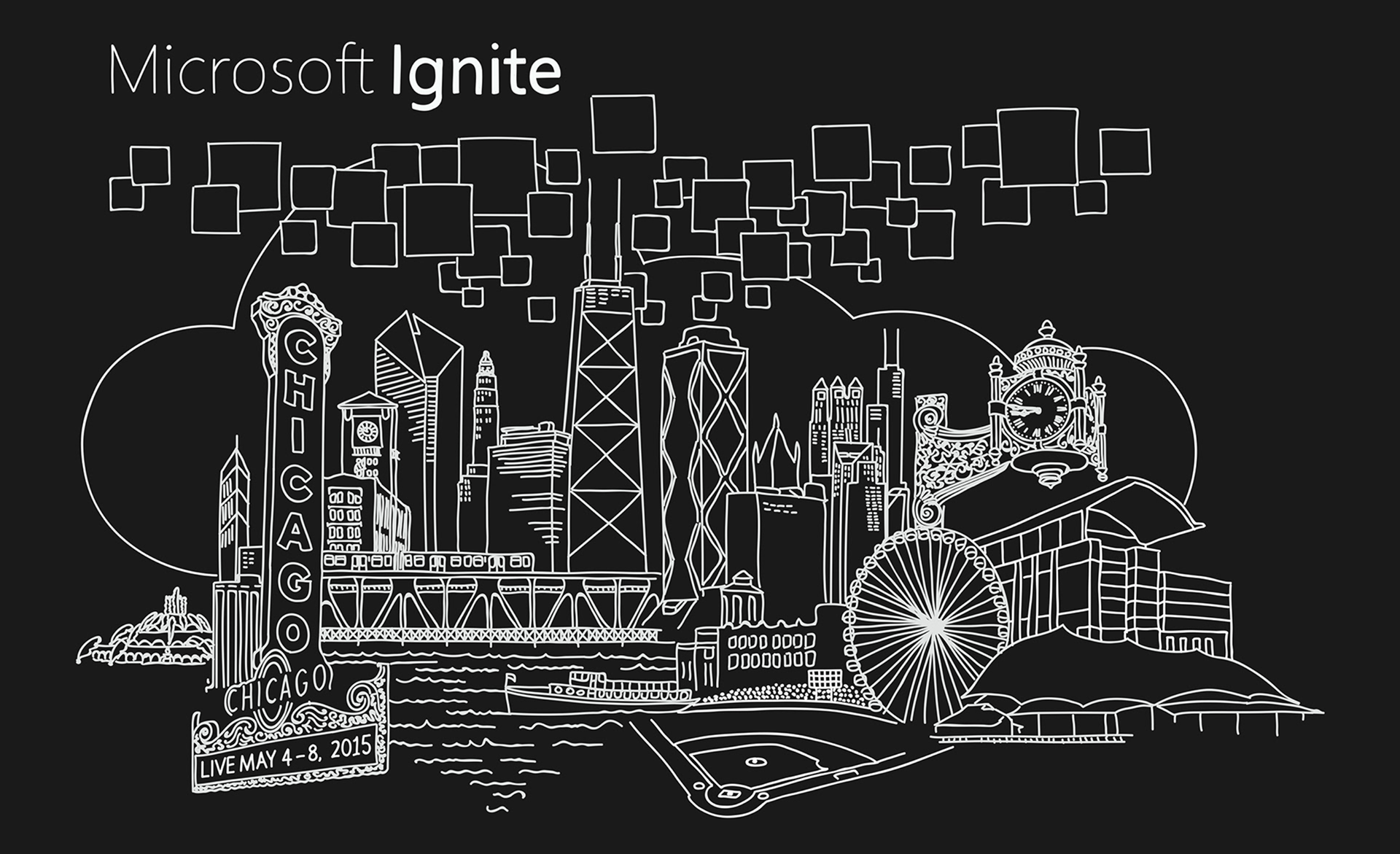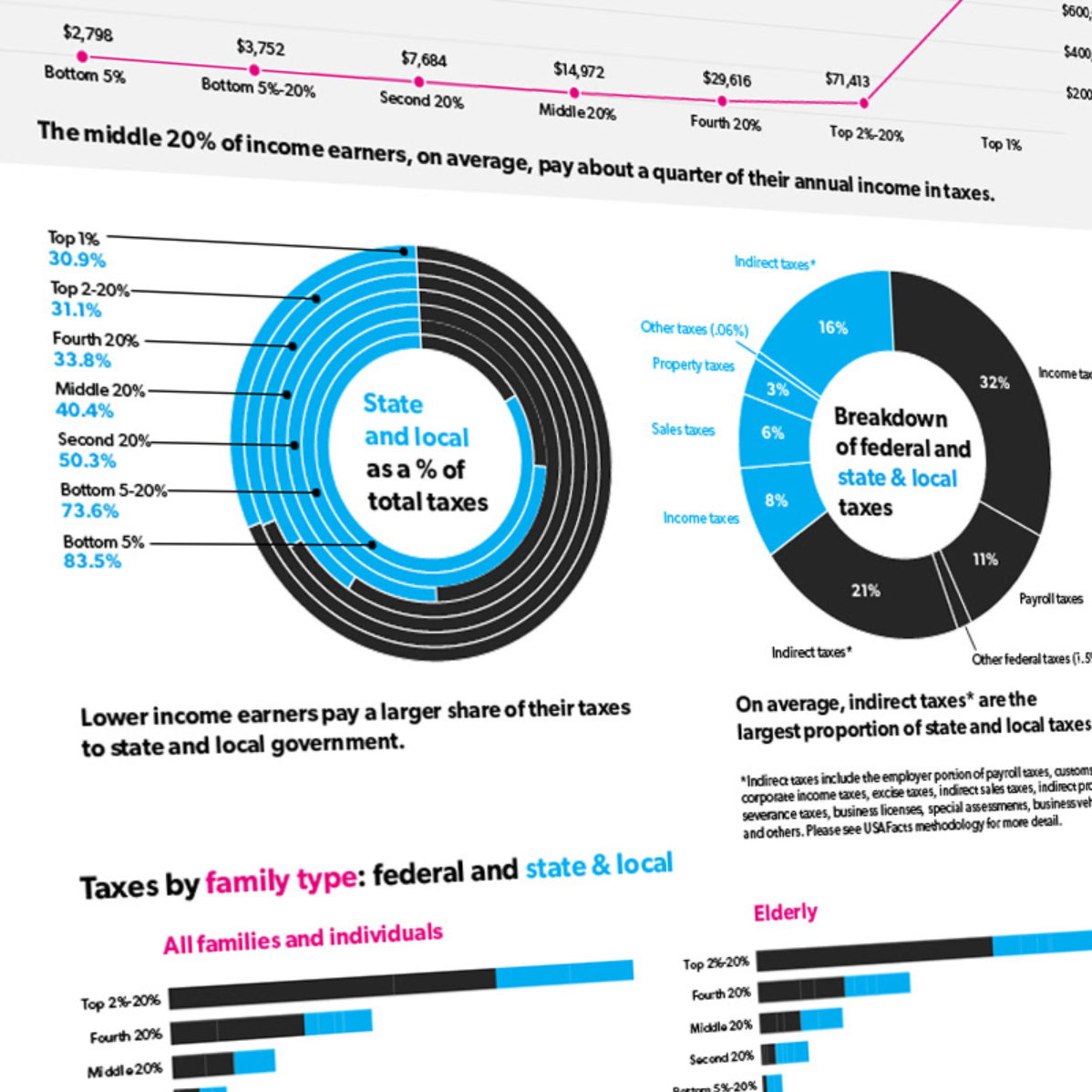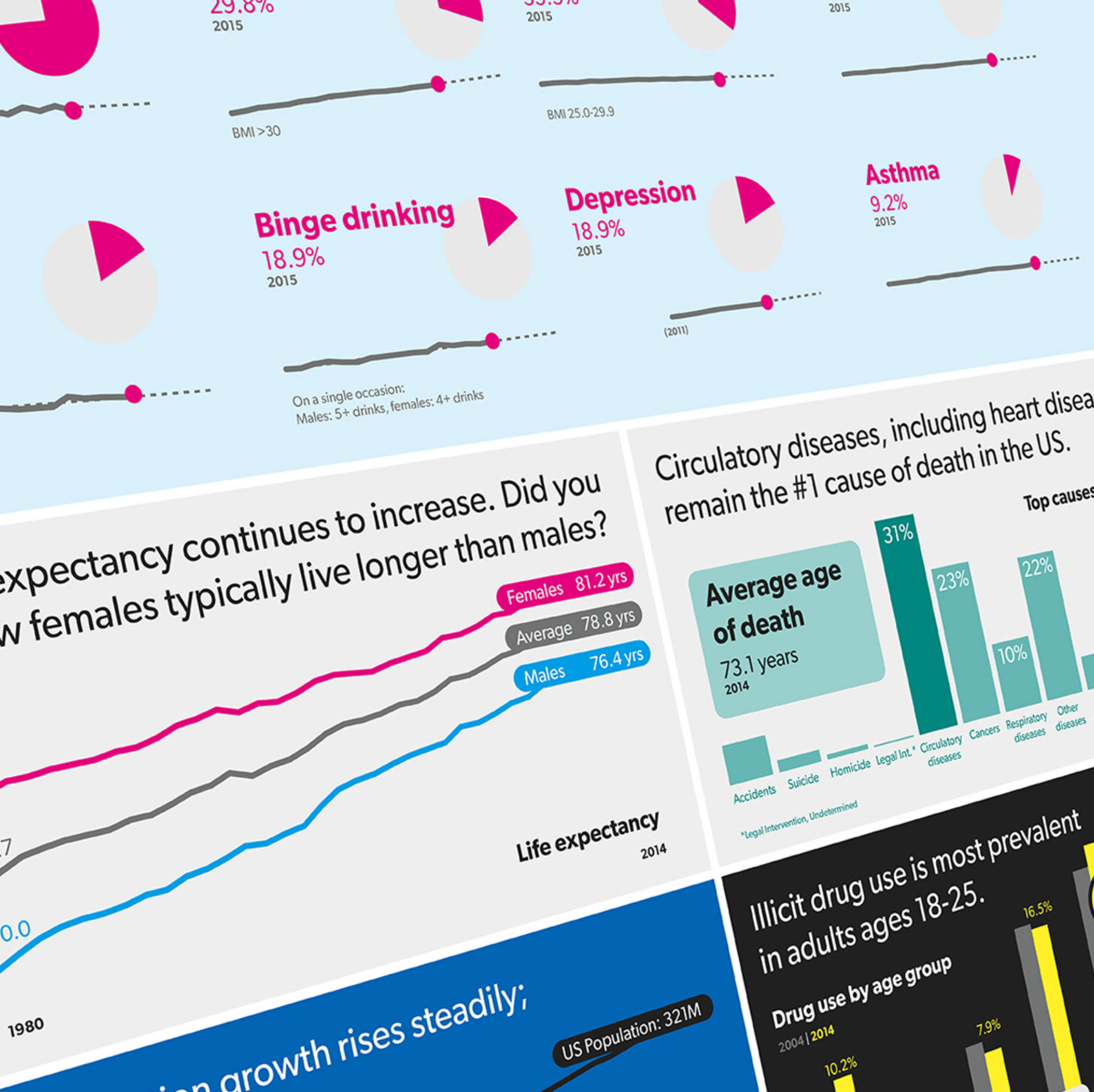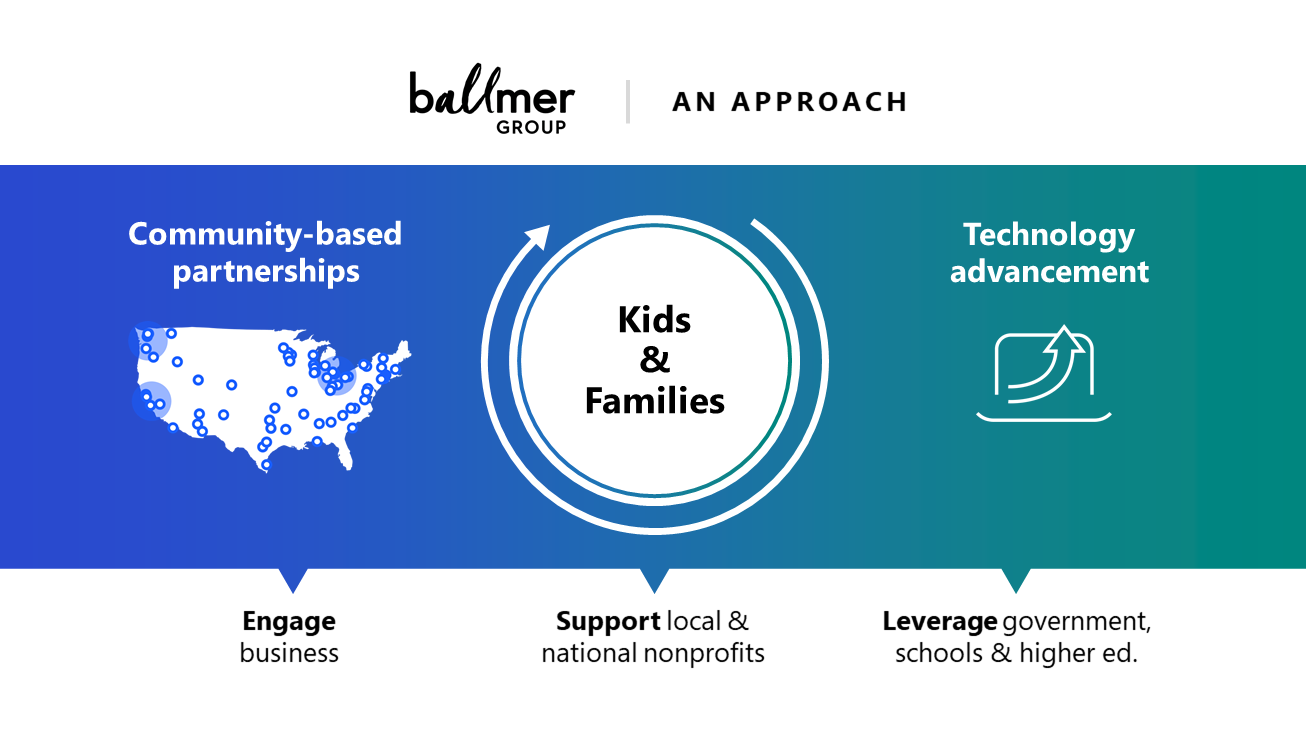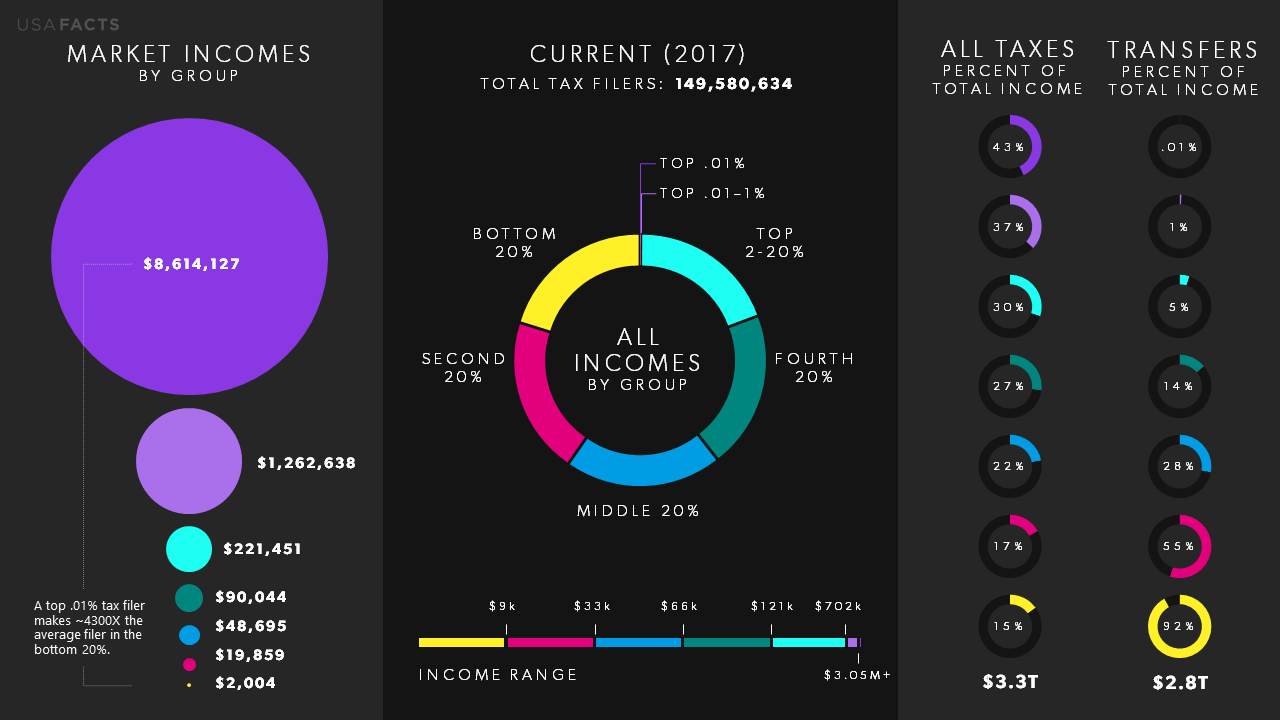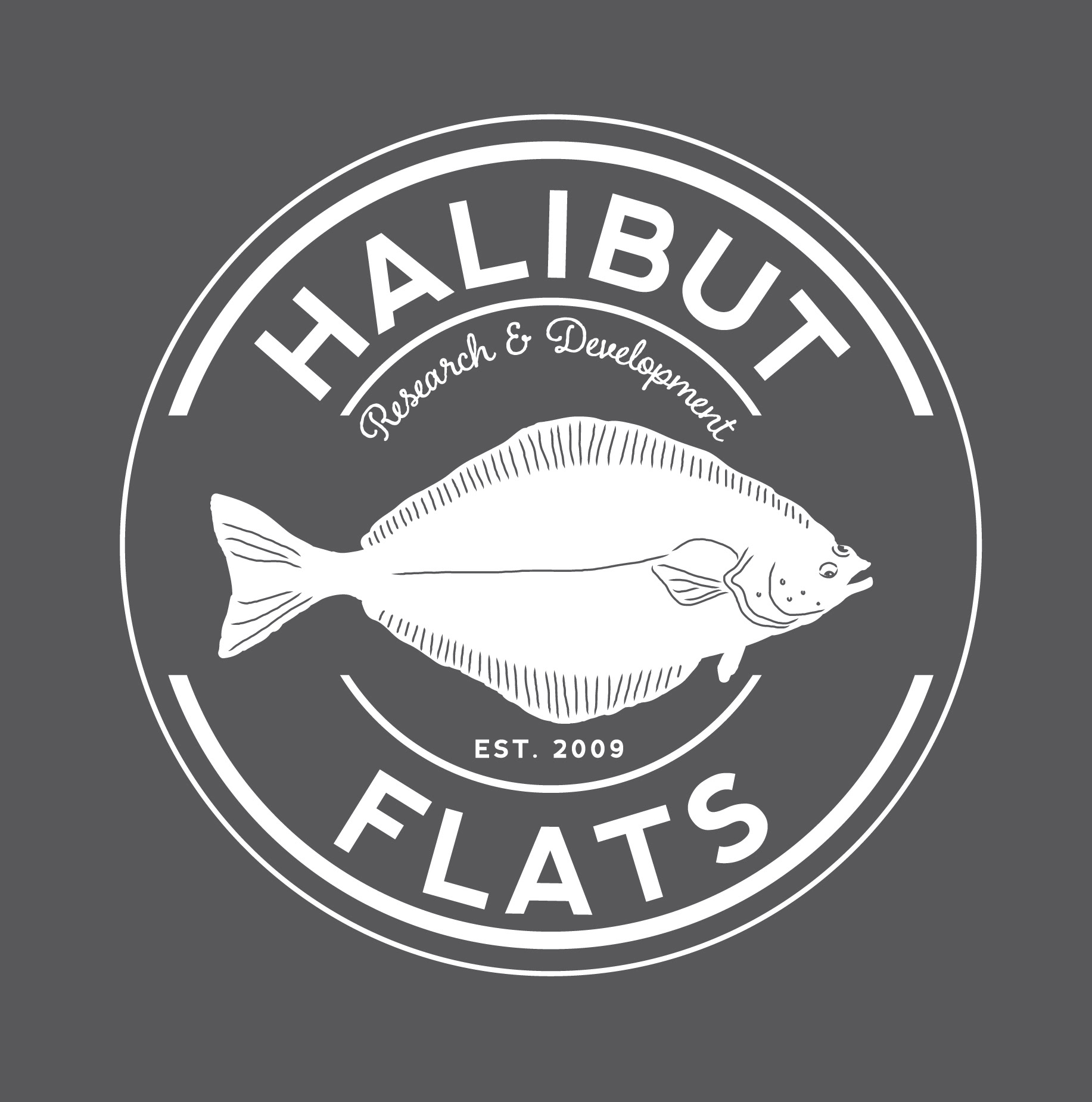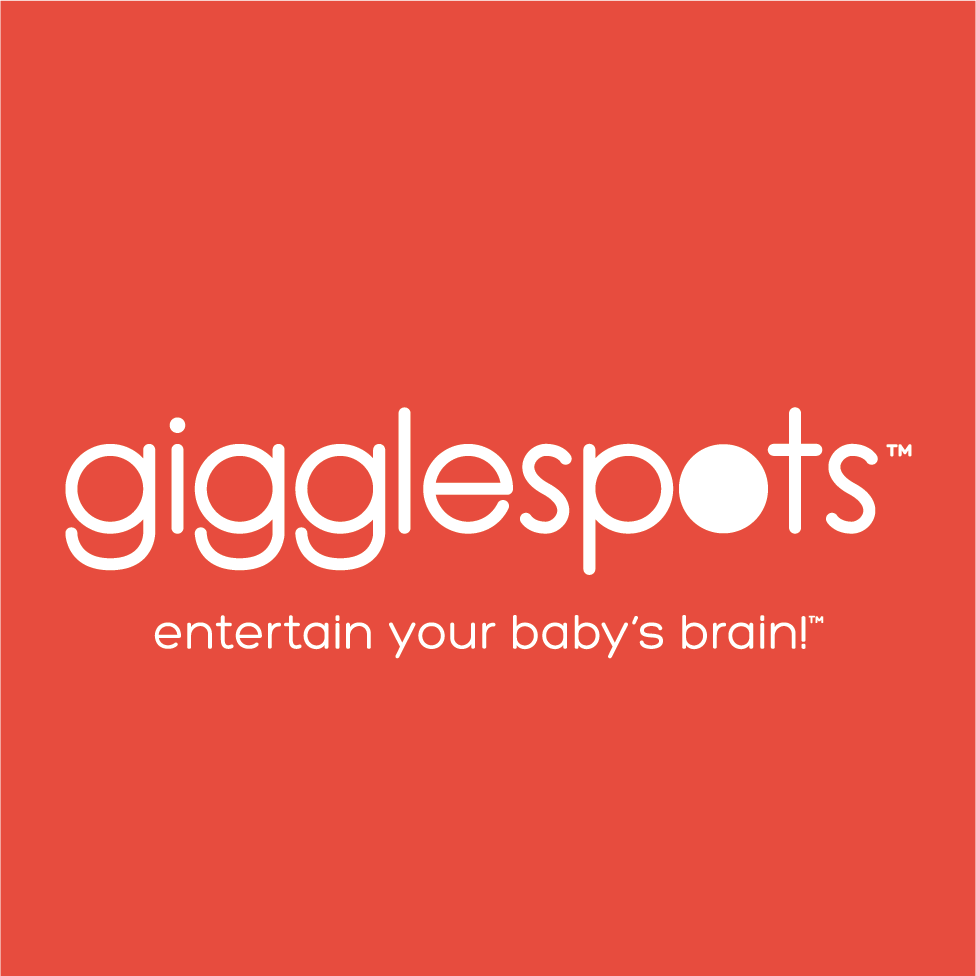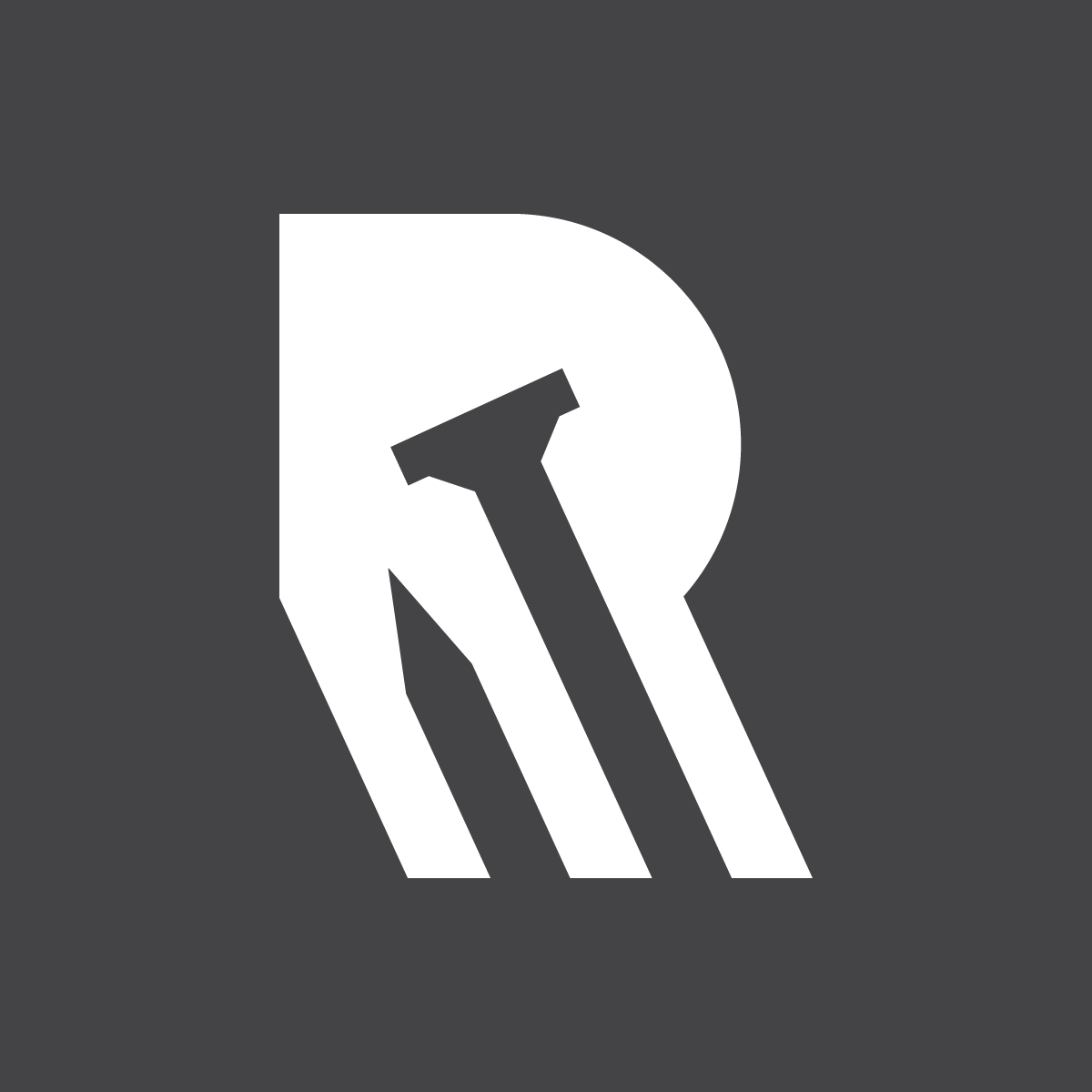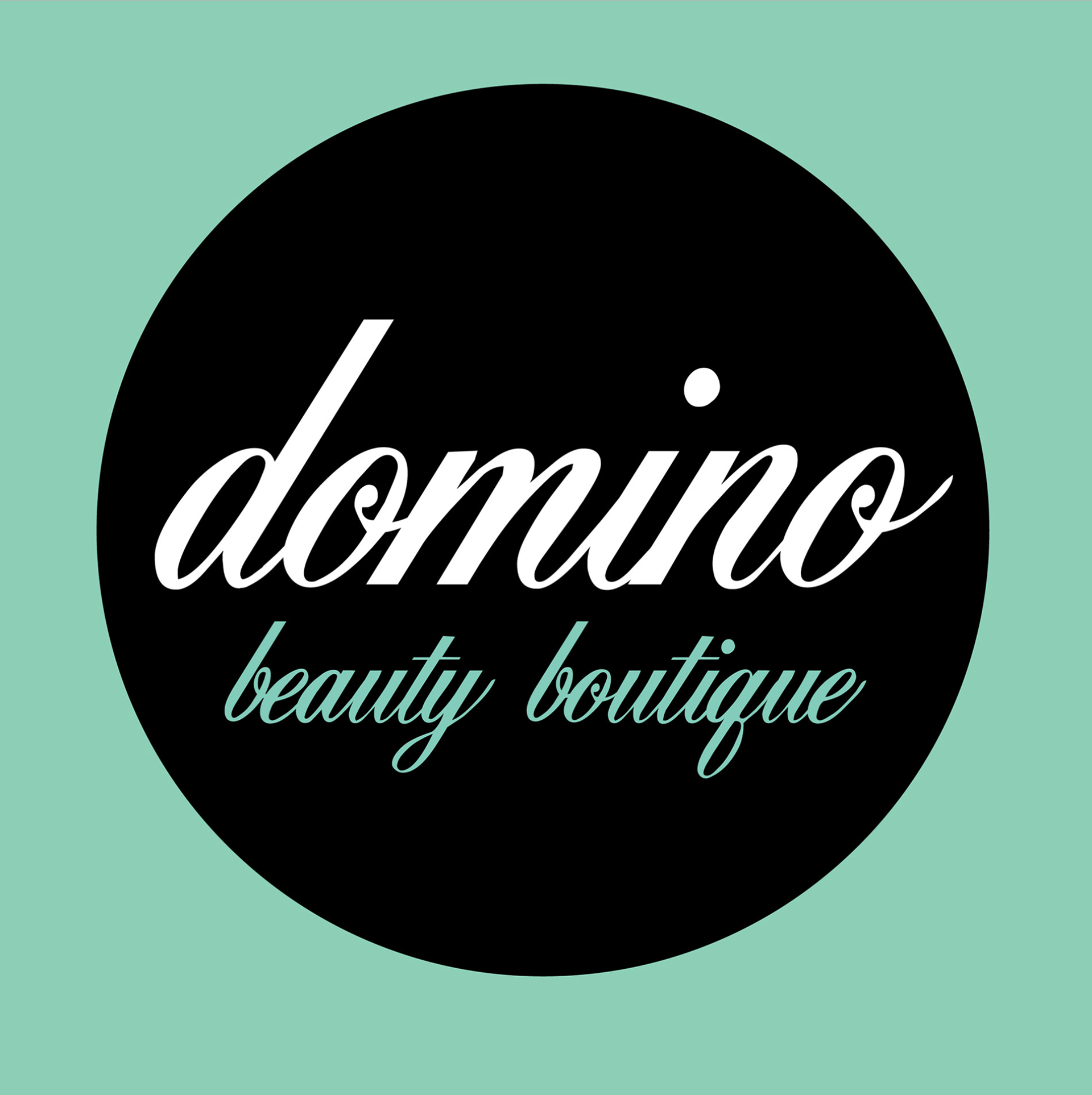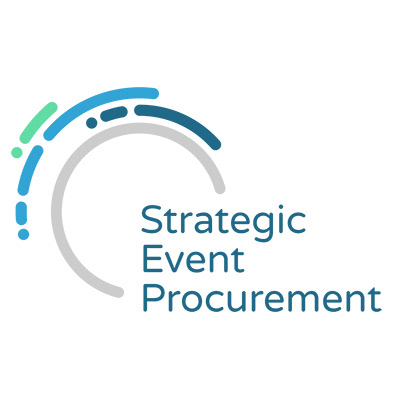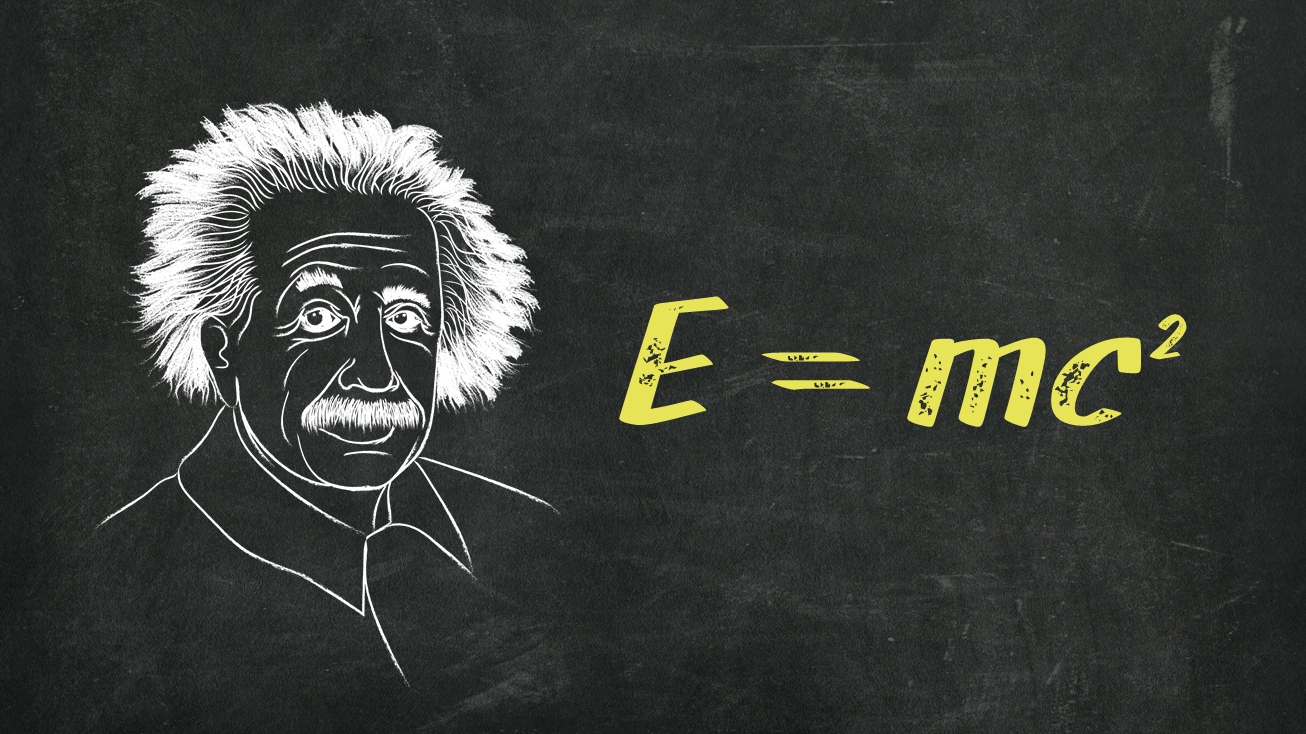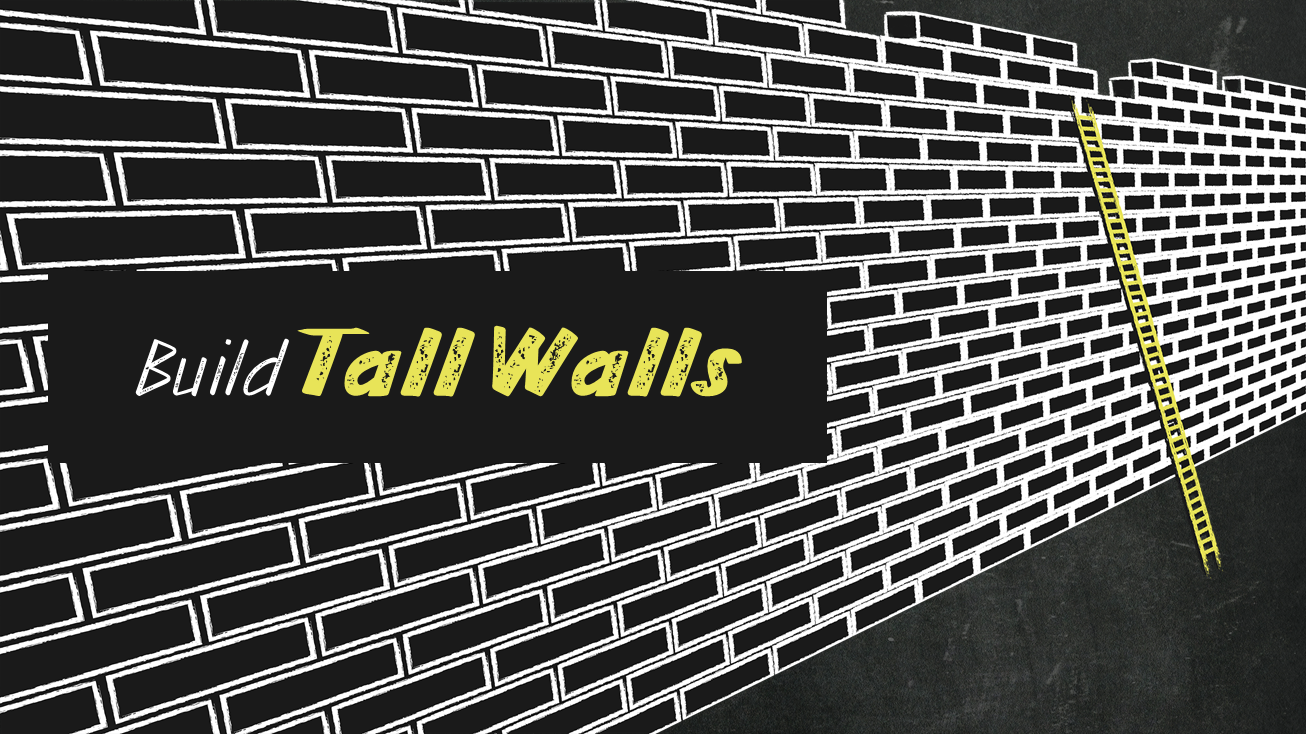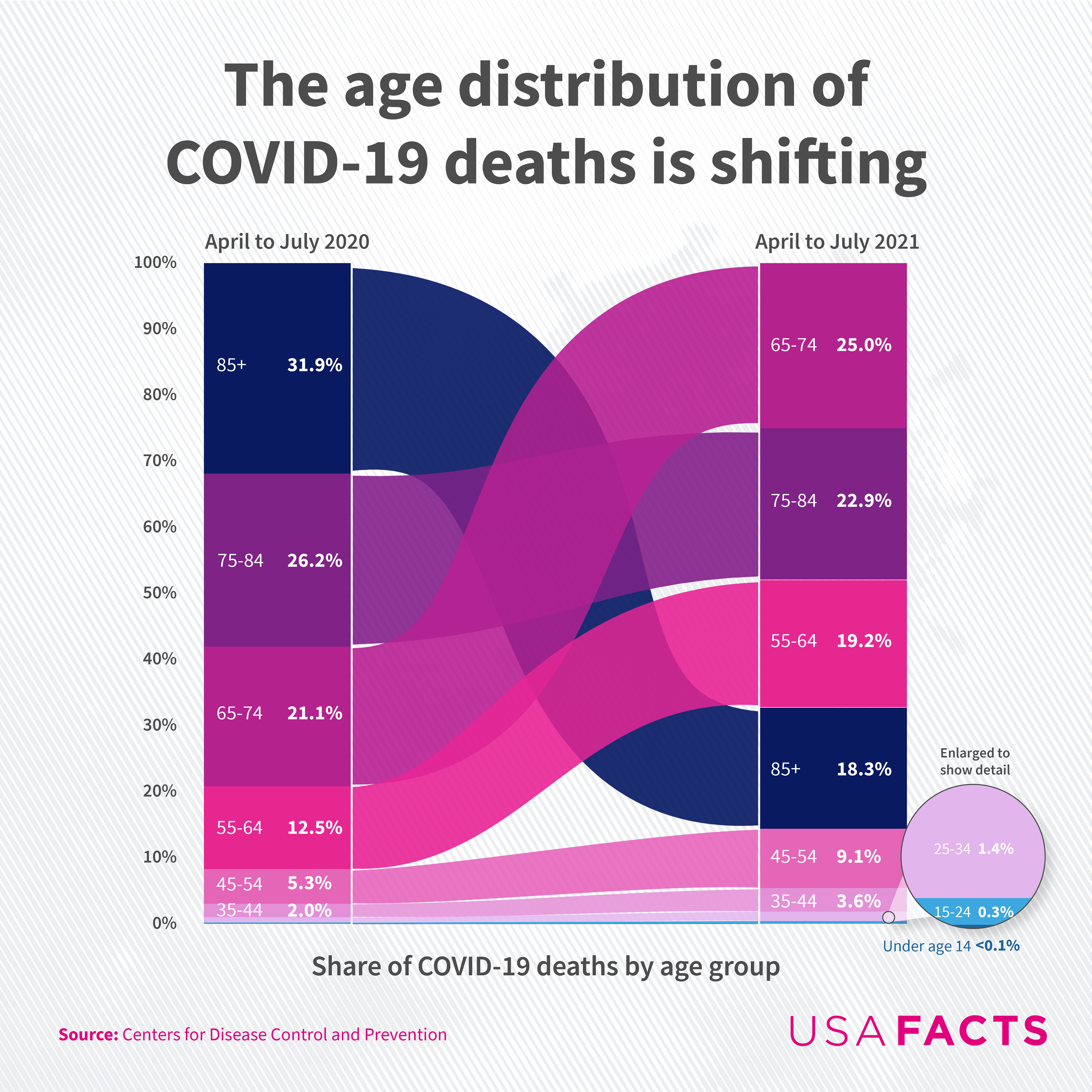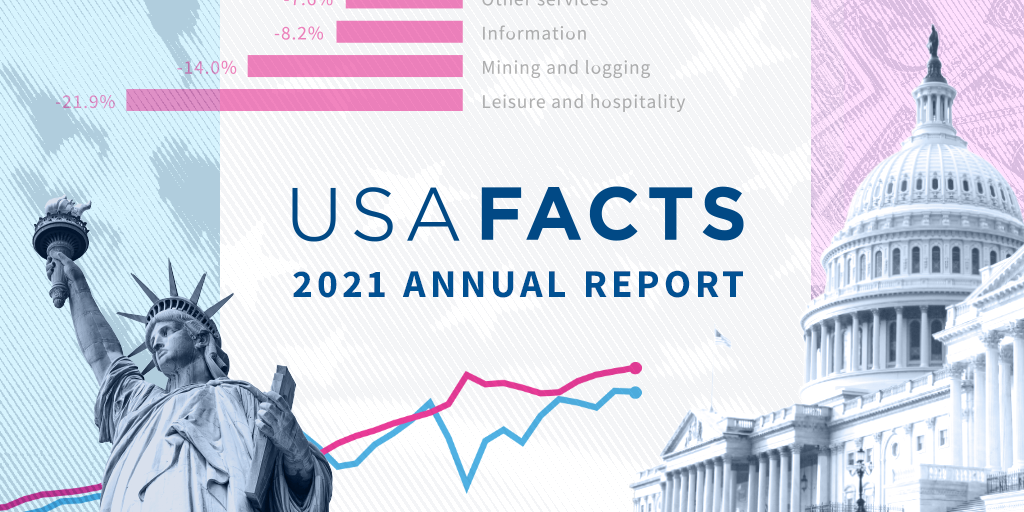 Alicia lives in Bellingham, Washington with her husband, 9-year-old son, and 1 1/2-year-old daughter, and ancient 17-year-old dog and is currently available for freelance opportunities. In her free time, she enjoys cooking, reading, gardening, snowboarding, and spending time with friends and family.
Let's chat about your next project!