Synthesizing data into
presentations with impact.
At Distillery A Creative, we bring your ideas and brand to life through visual storytelling. From developing high-impact presentation communications, building a brand strategy framework, or creating bespoke visualizations or illustrations, we're here to help your voice stand out from the rest.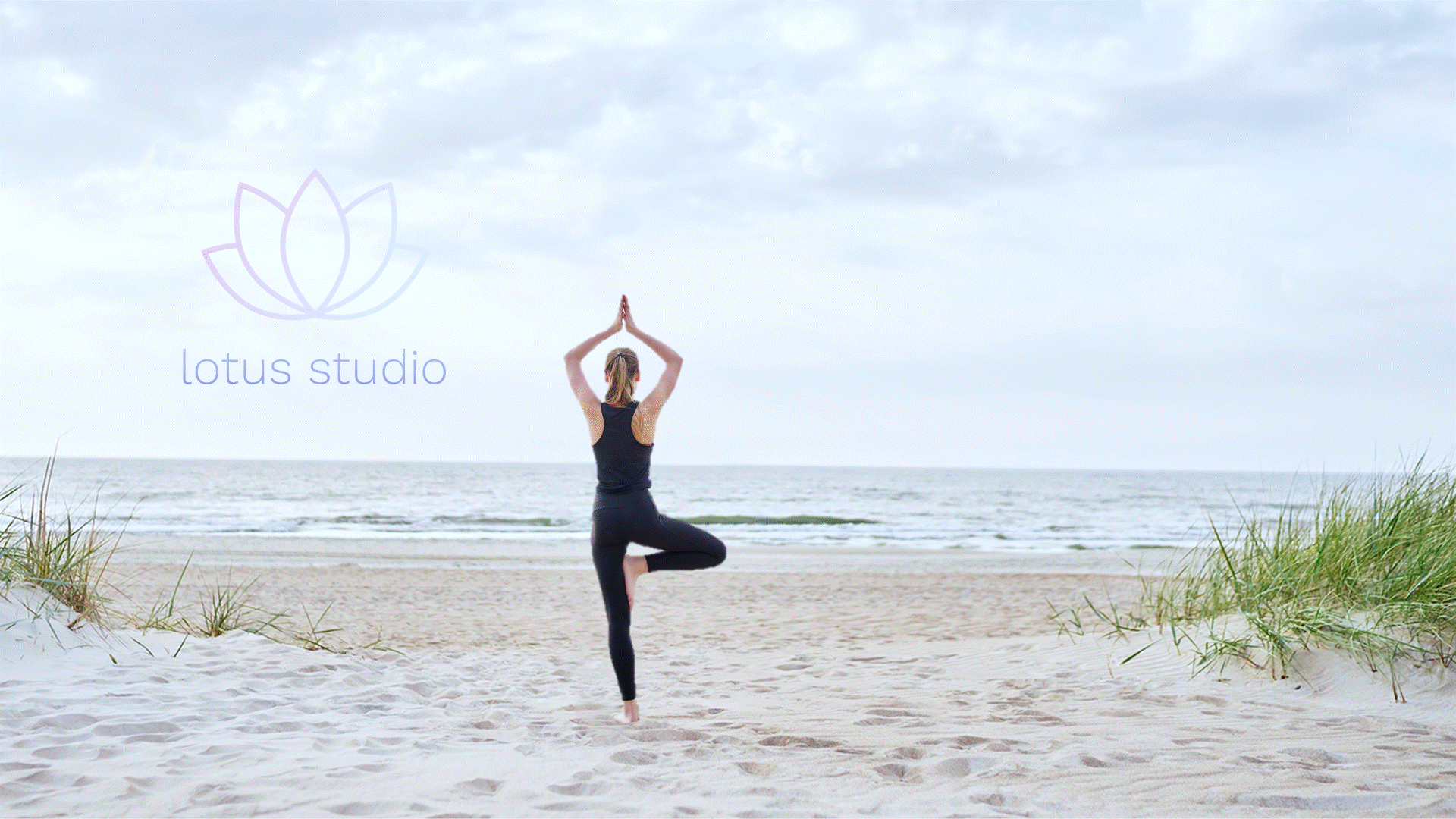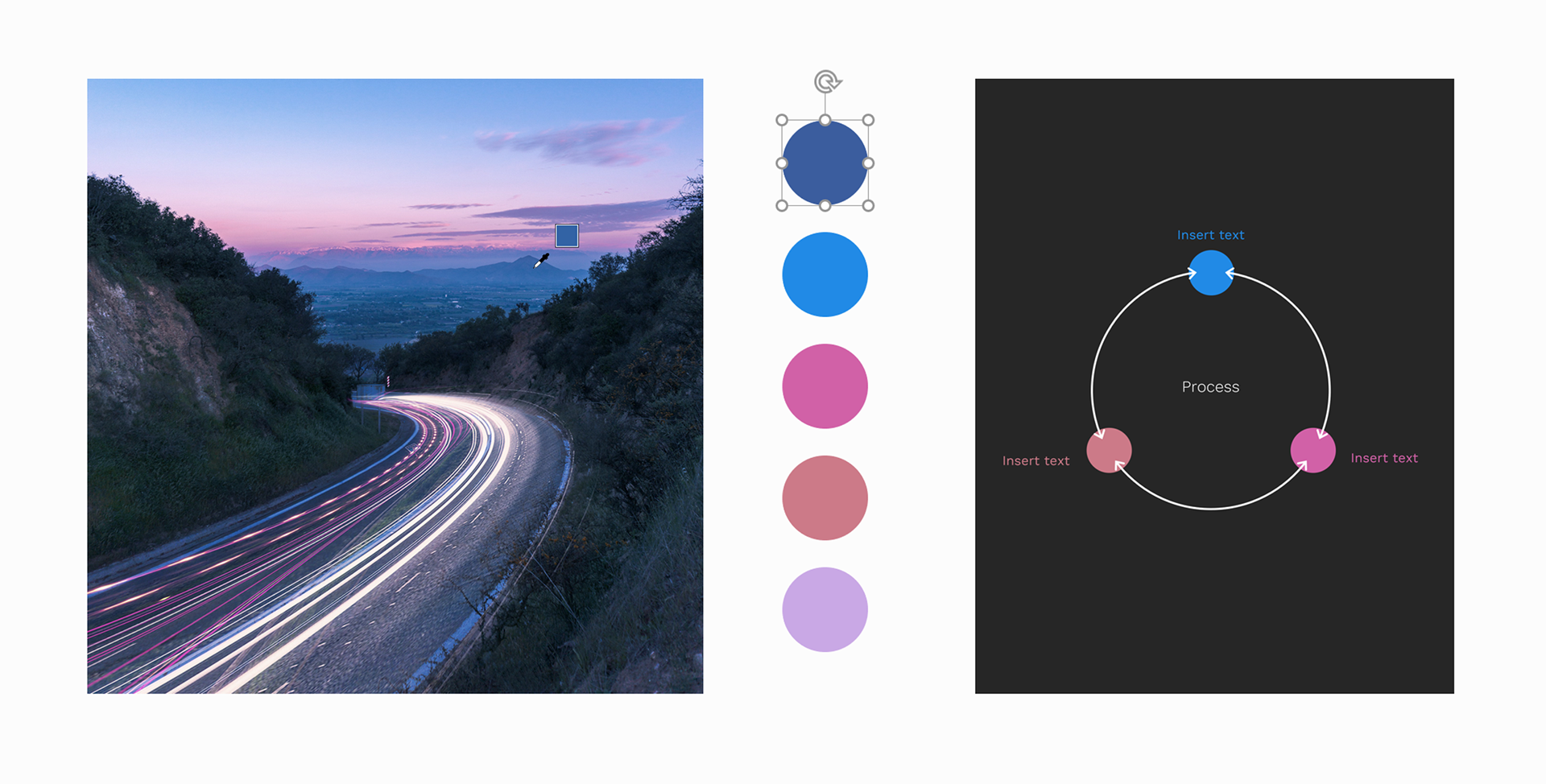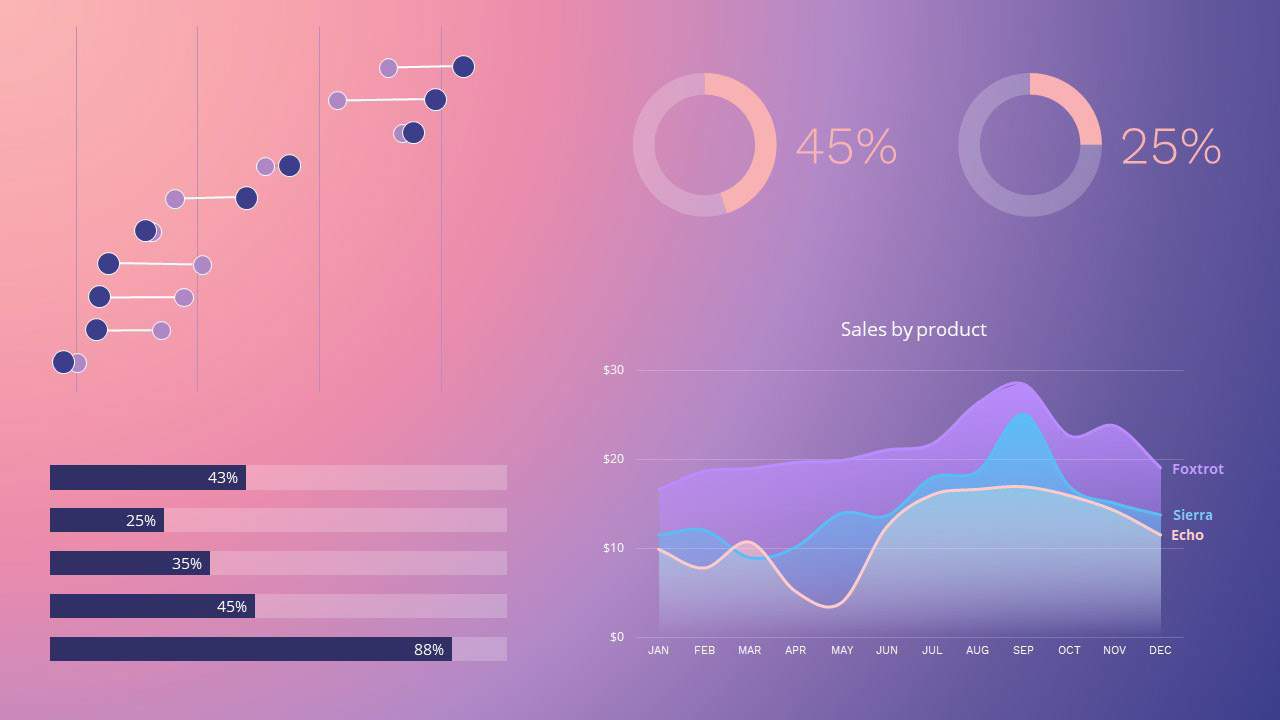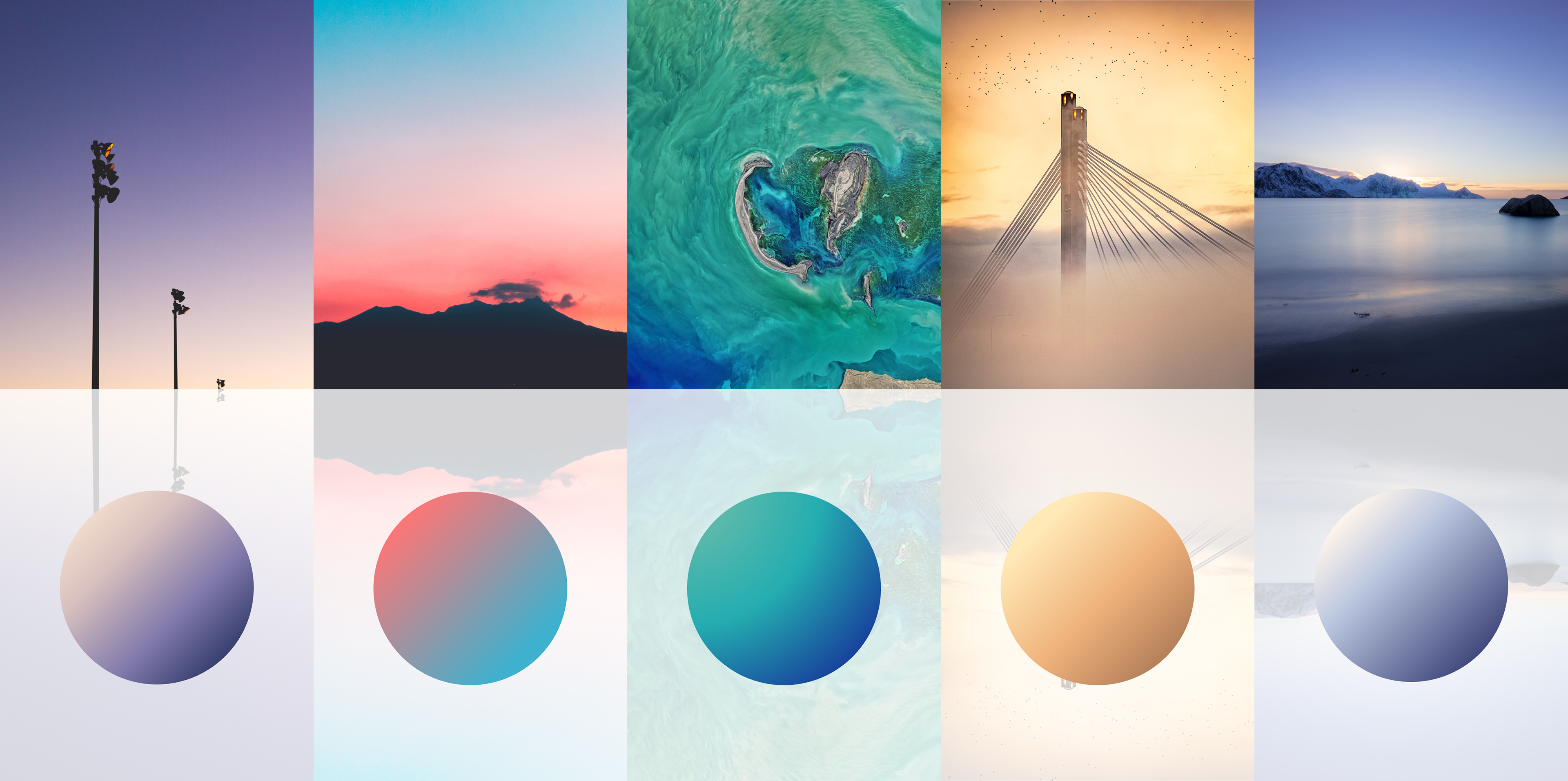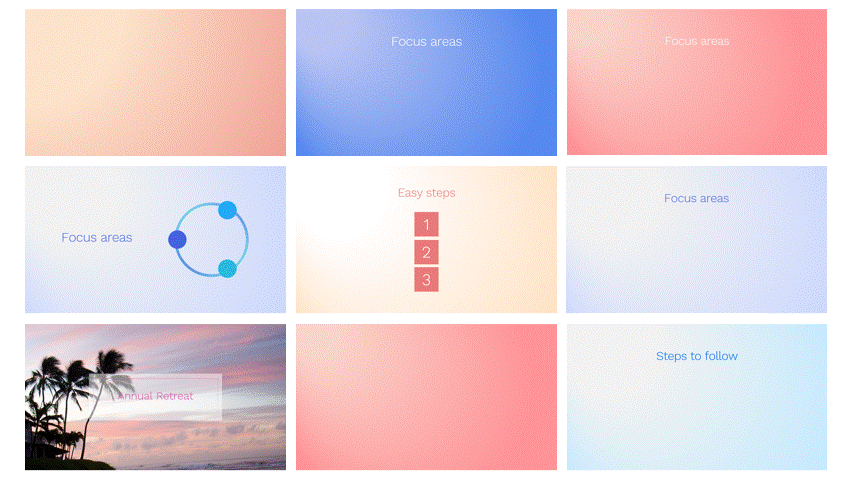 Alicia Thornber
Founder, Distillery A Creative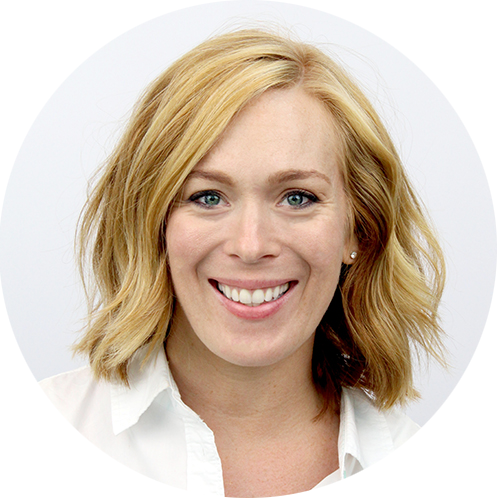 As a seasoned presentation development expert with over 20+ years of experience, Alicia specializes in crafting boutique presentations for executive keynotes and corporate events. Together, we'll craft a unique story and powerful visuals that will invite people to sit up and listen. During her career at Microsoft, Alicia led design teams, managed live event creative production, and brought teams together with common goals, all while creating content for top-tier keynotes. 
Alicia lives in Bellingham, Washington with her husband, two children, and their dog Coffee. In her free time, she enjoys cooking, reading, gardening, and spending time with friends and family.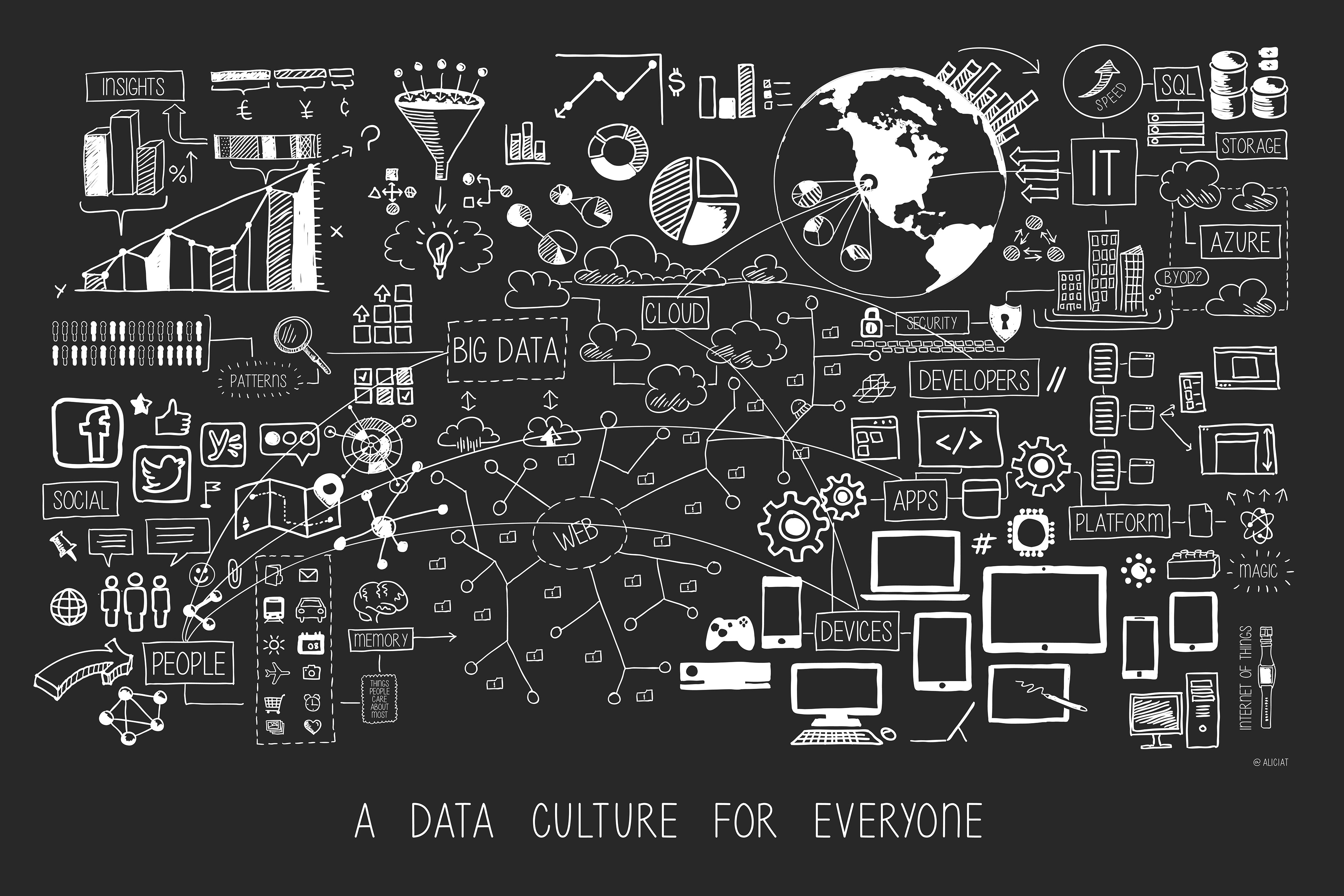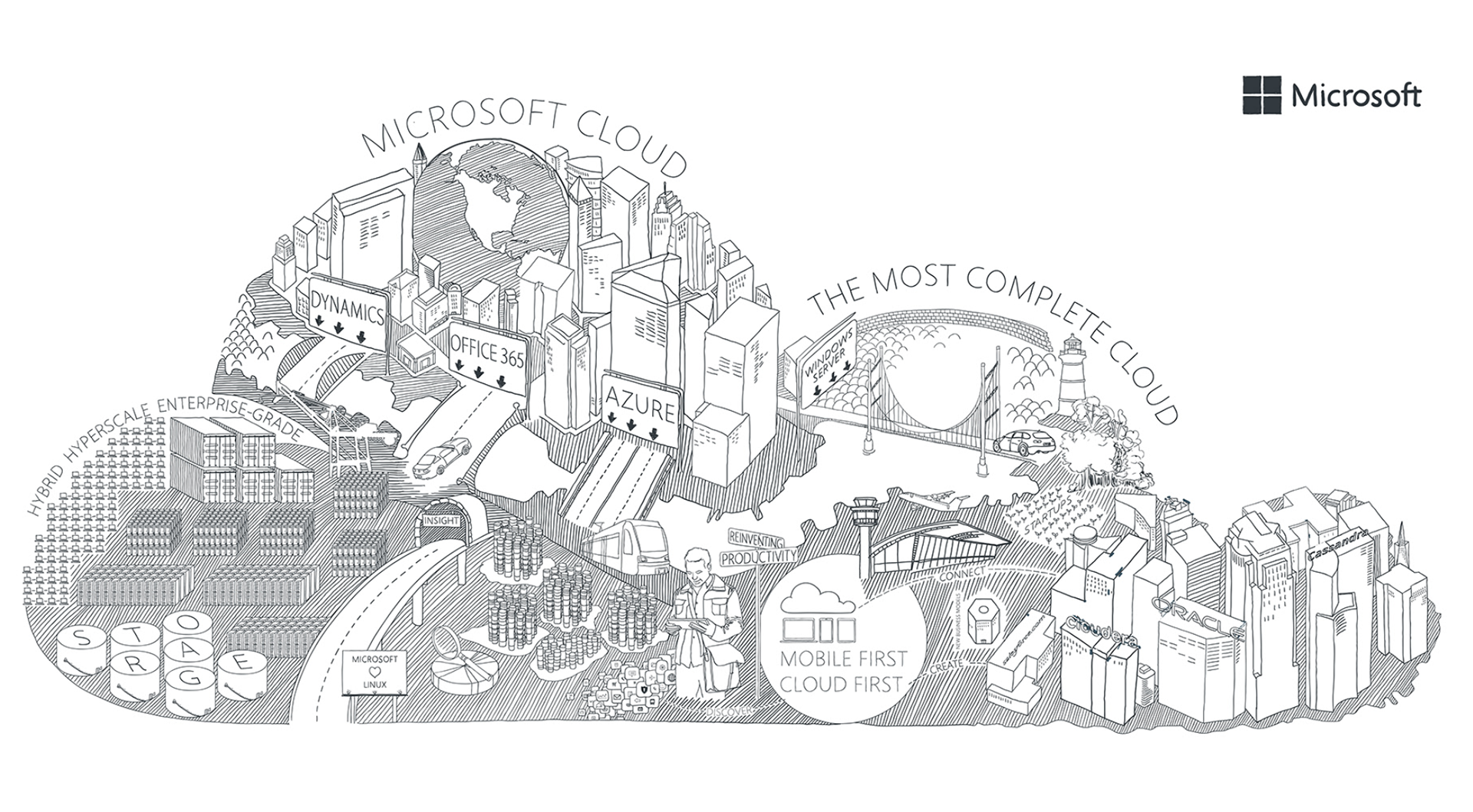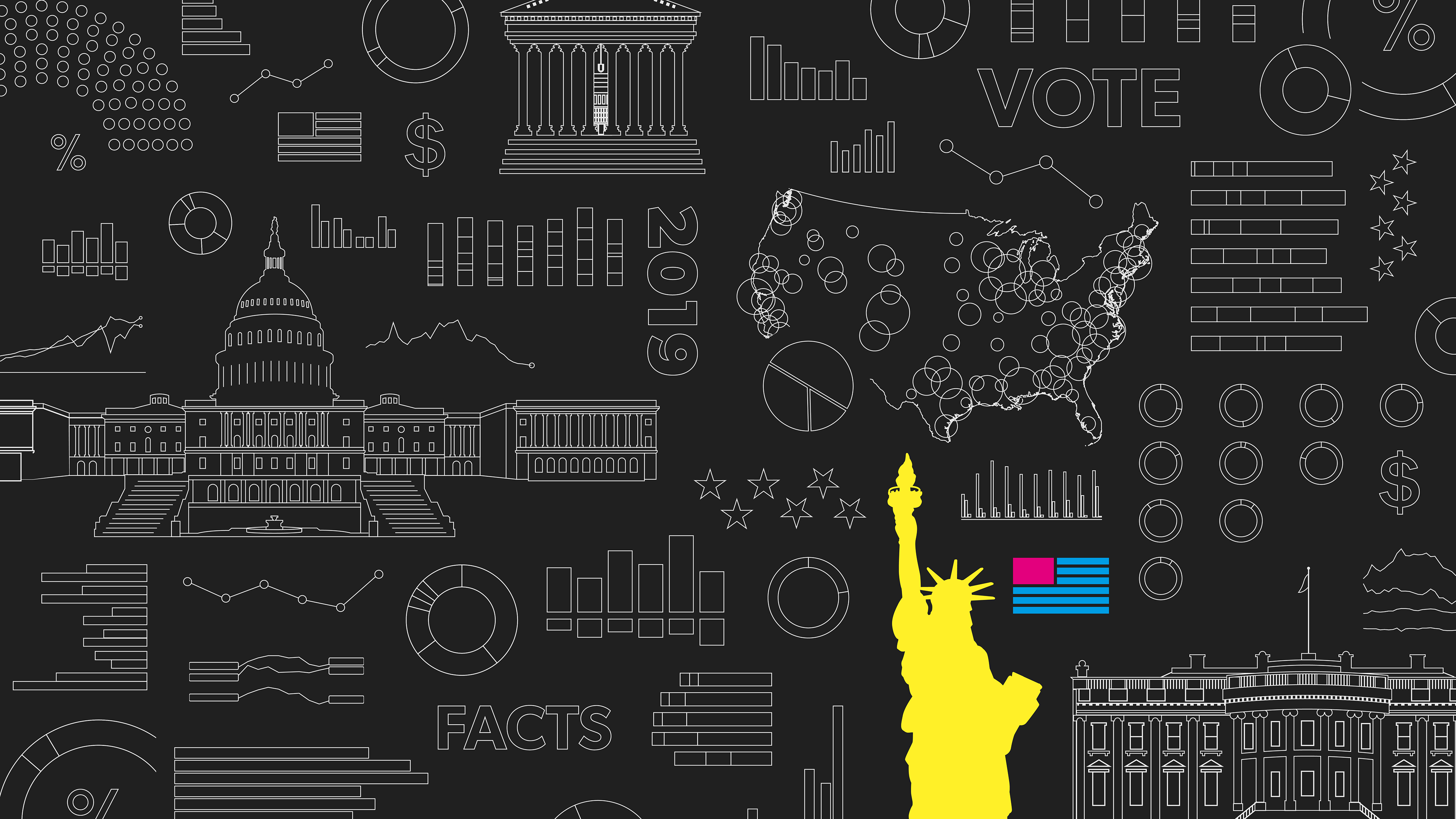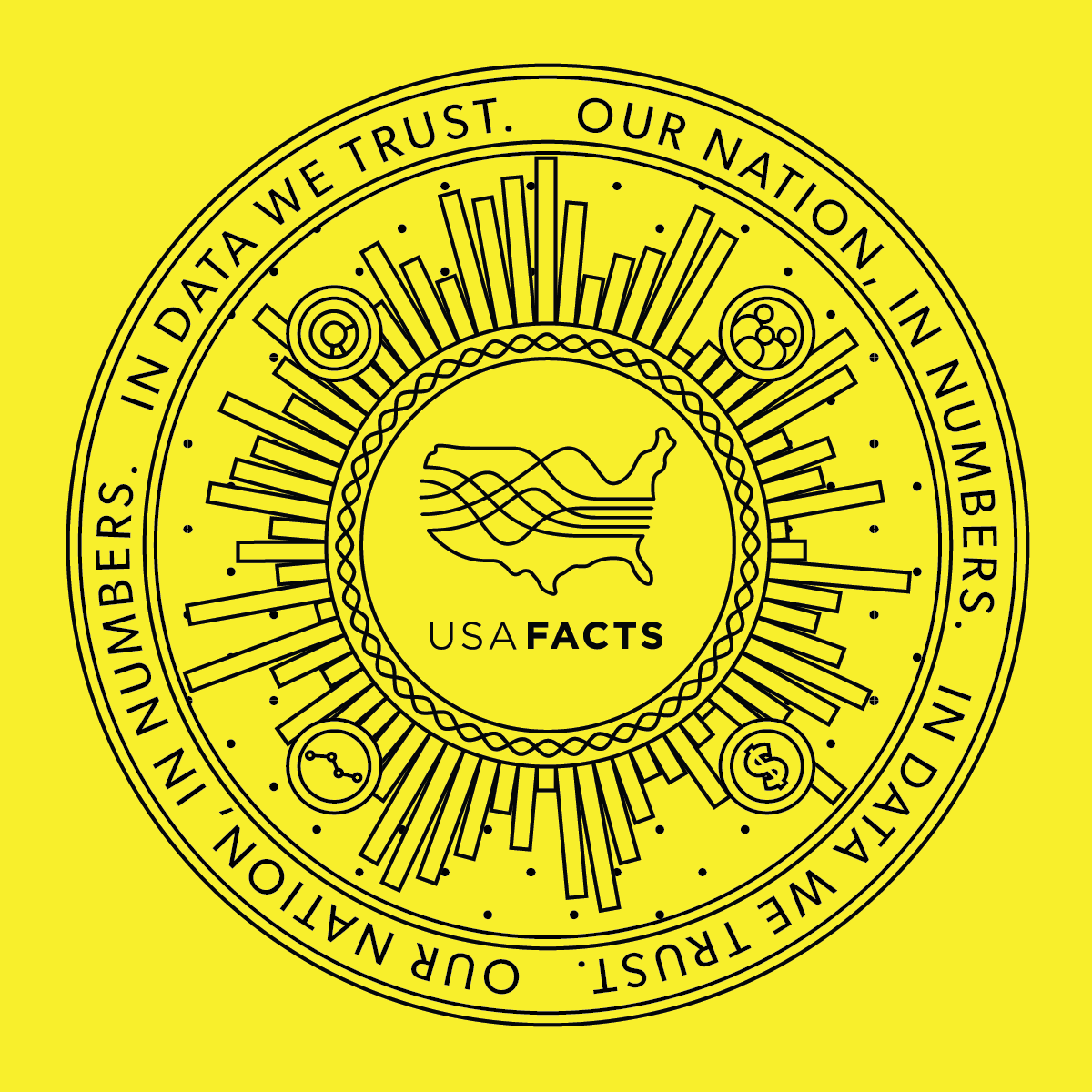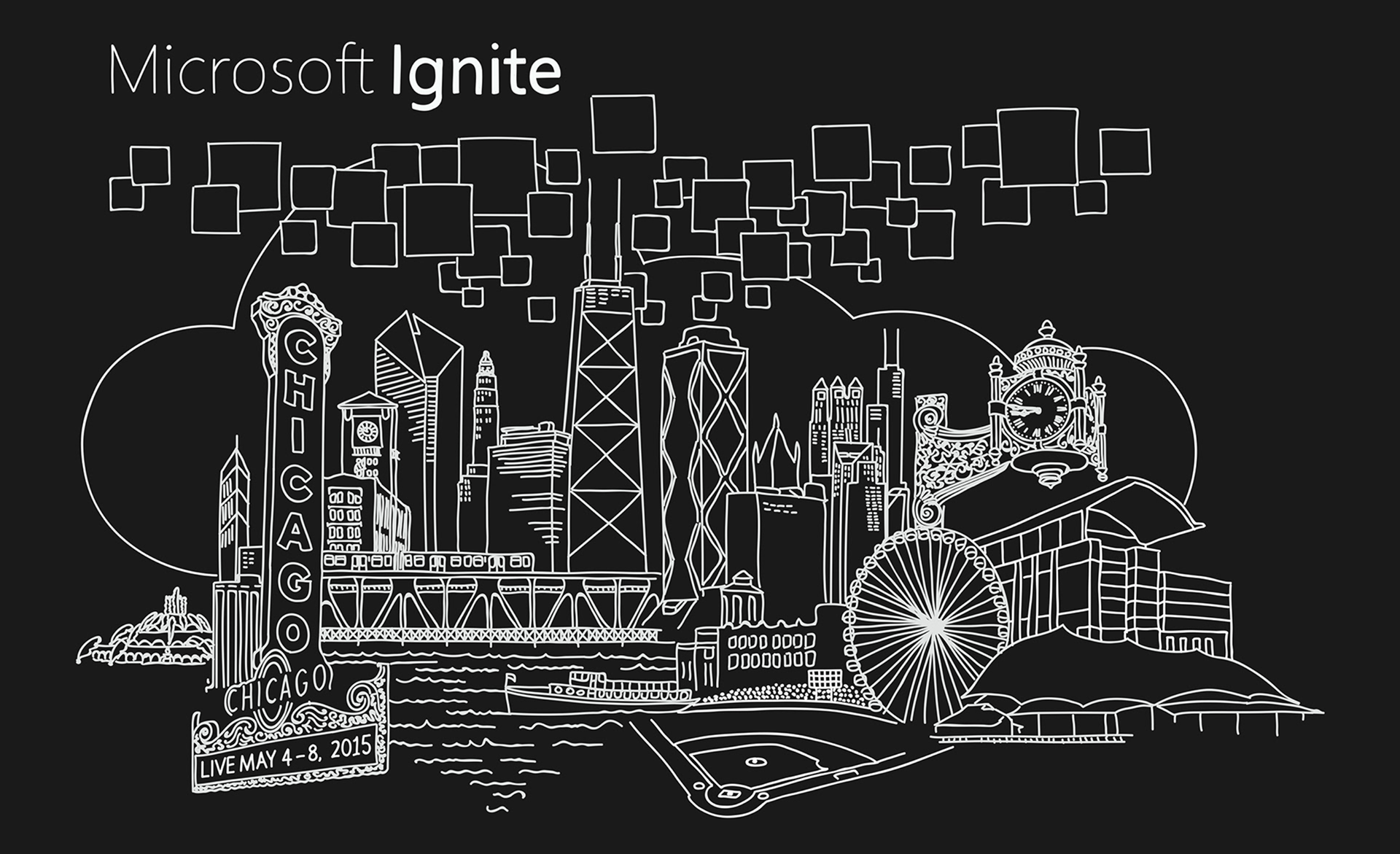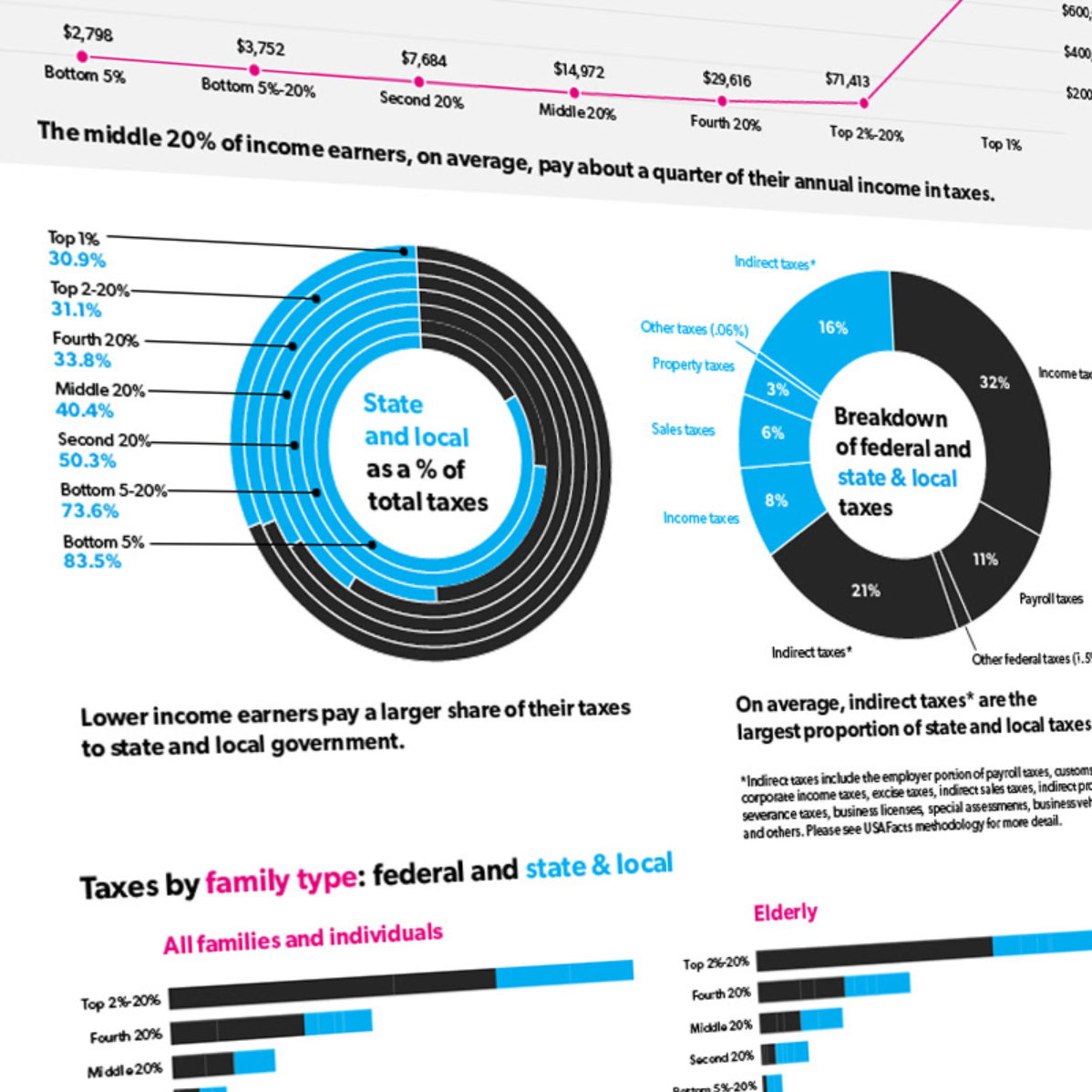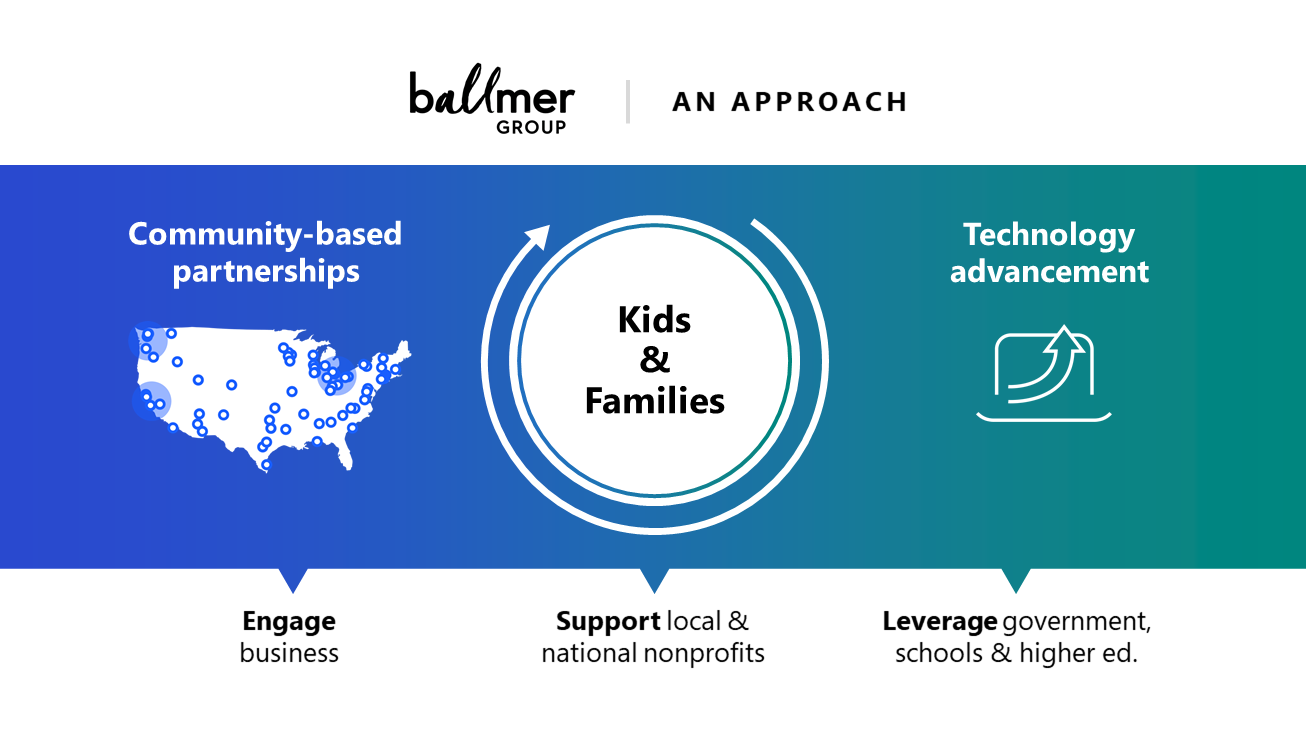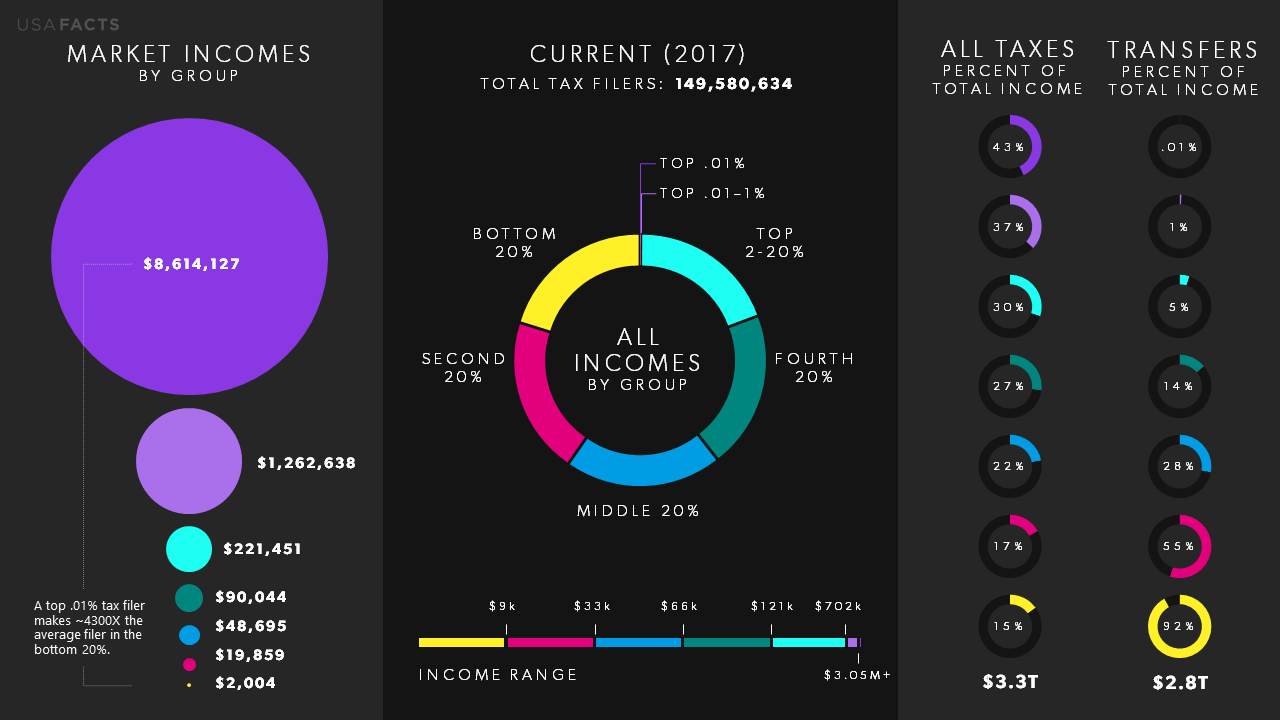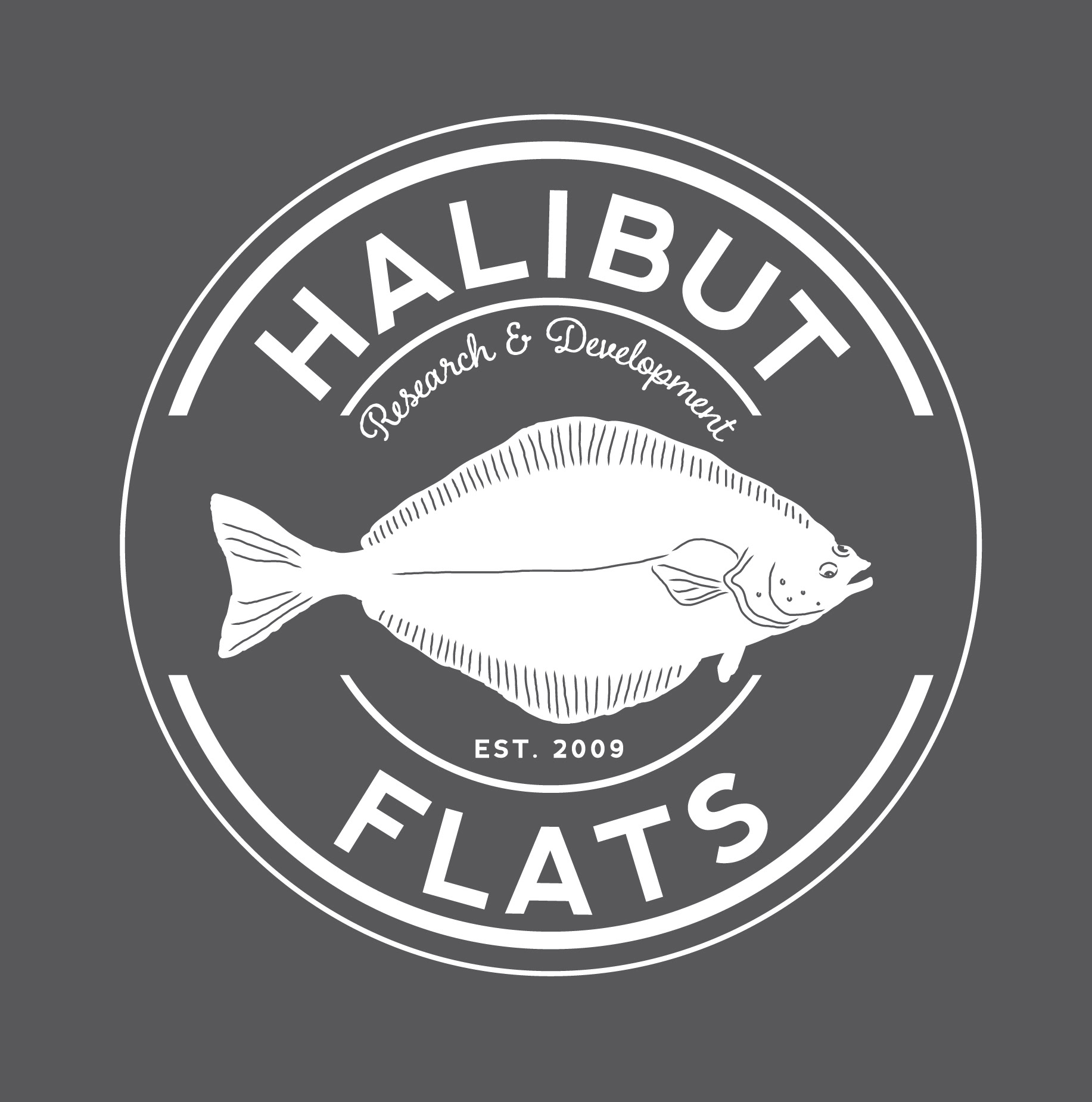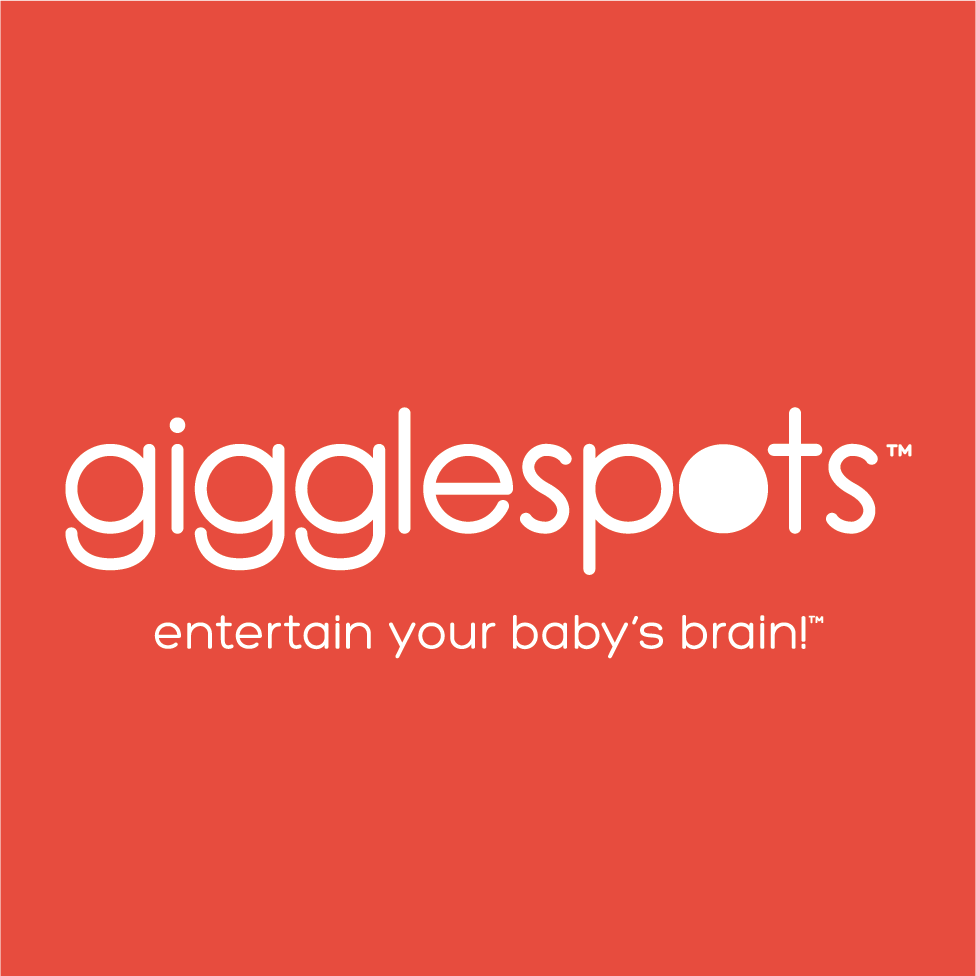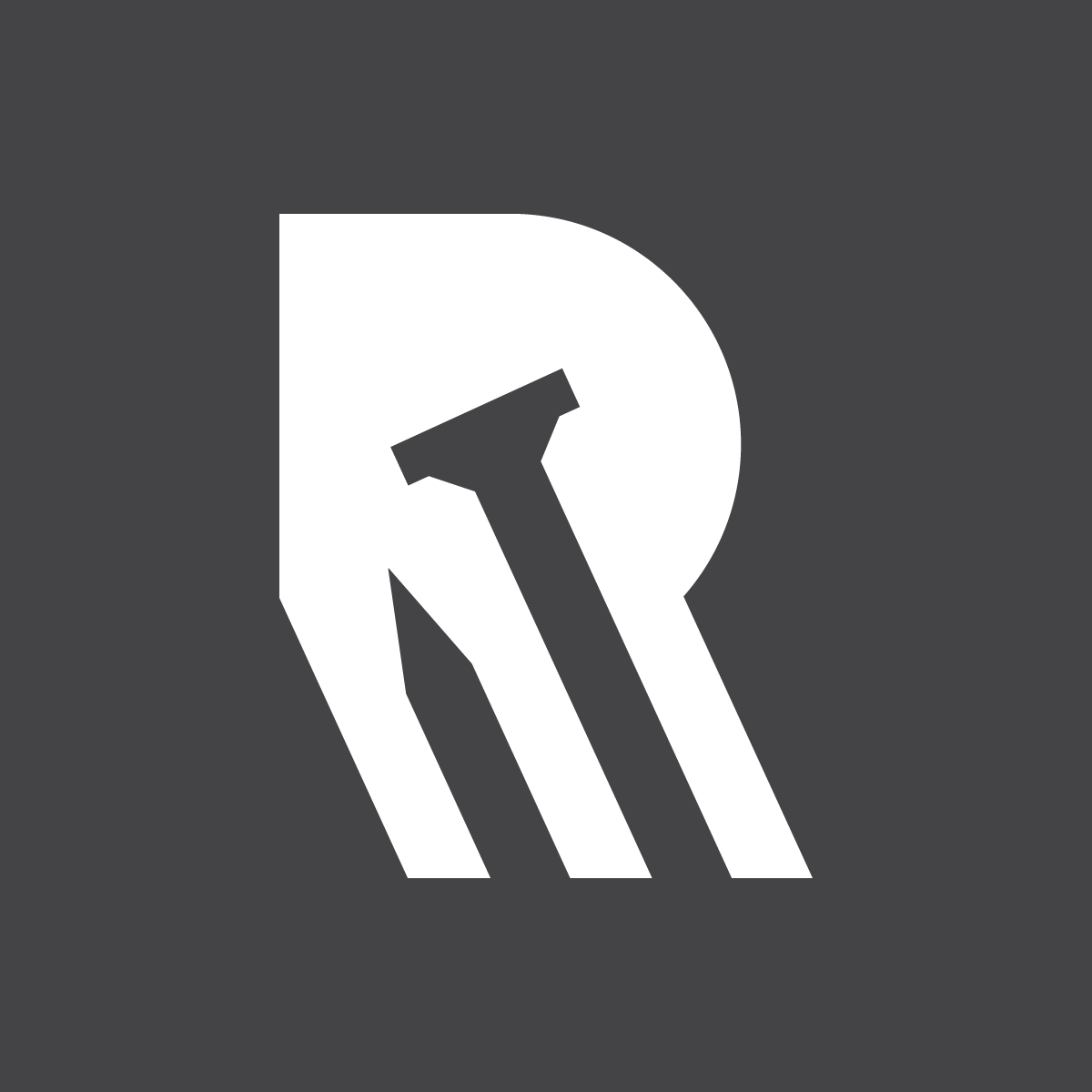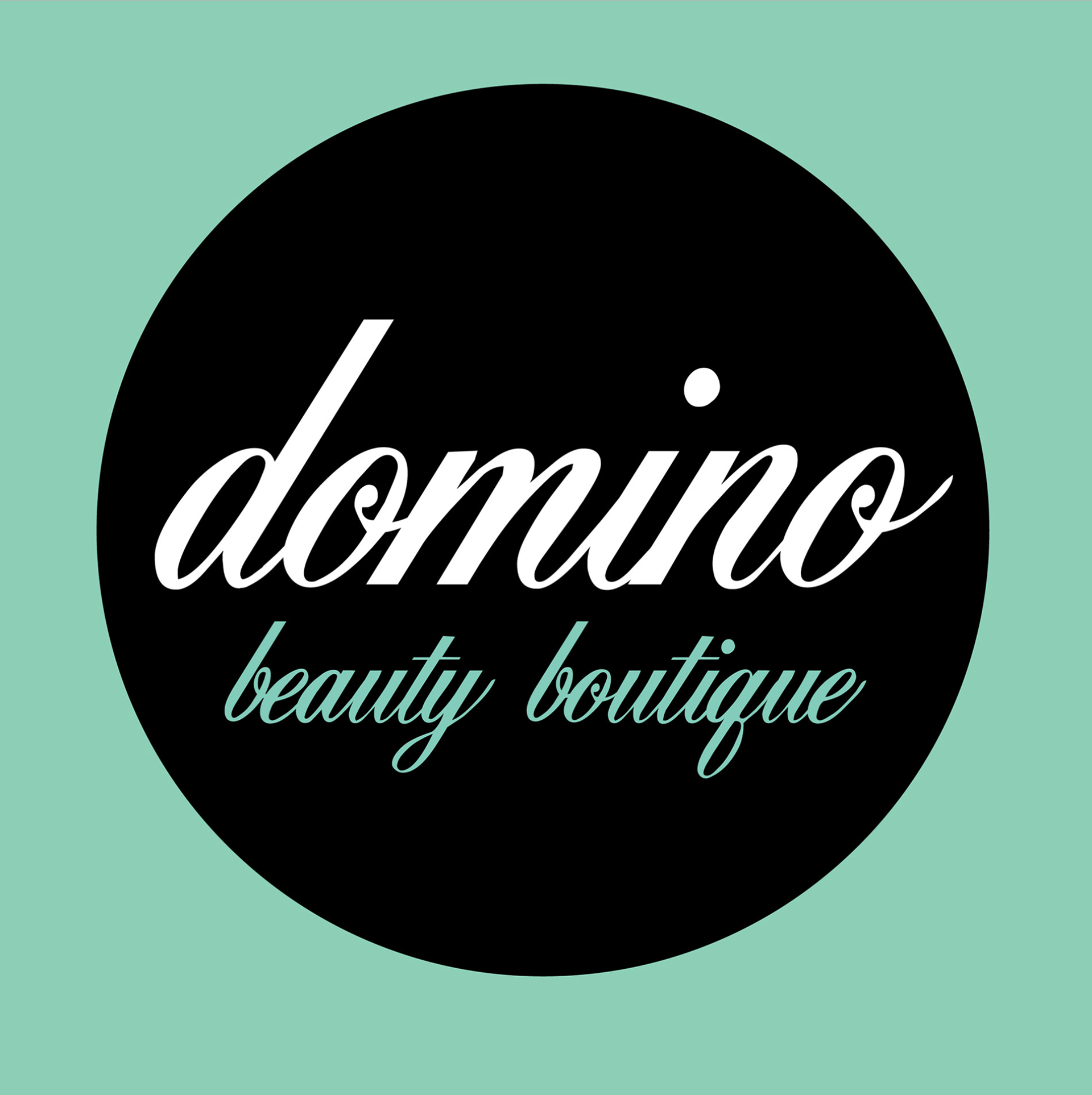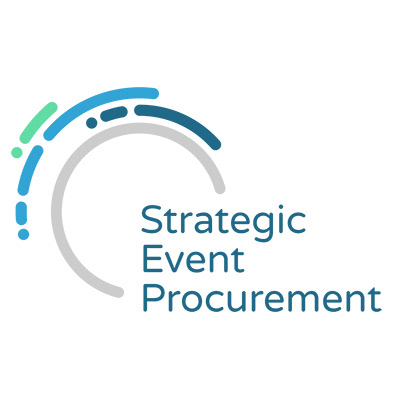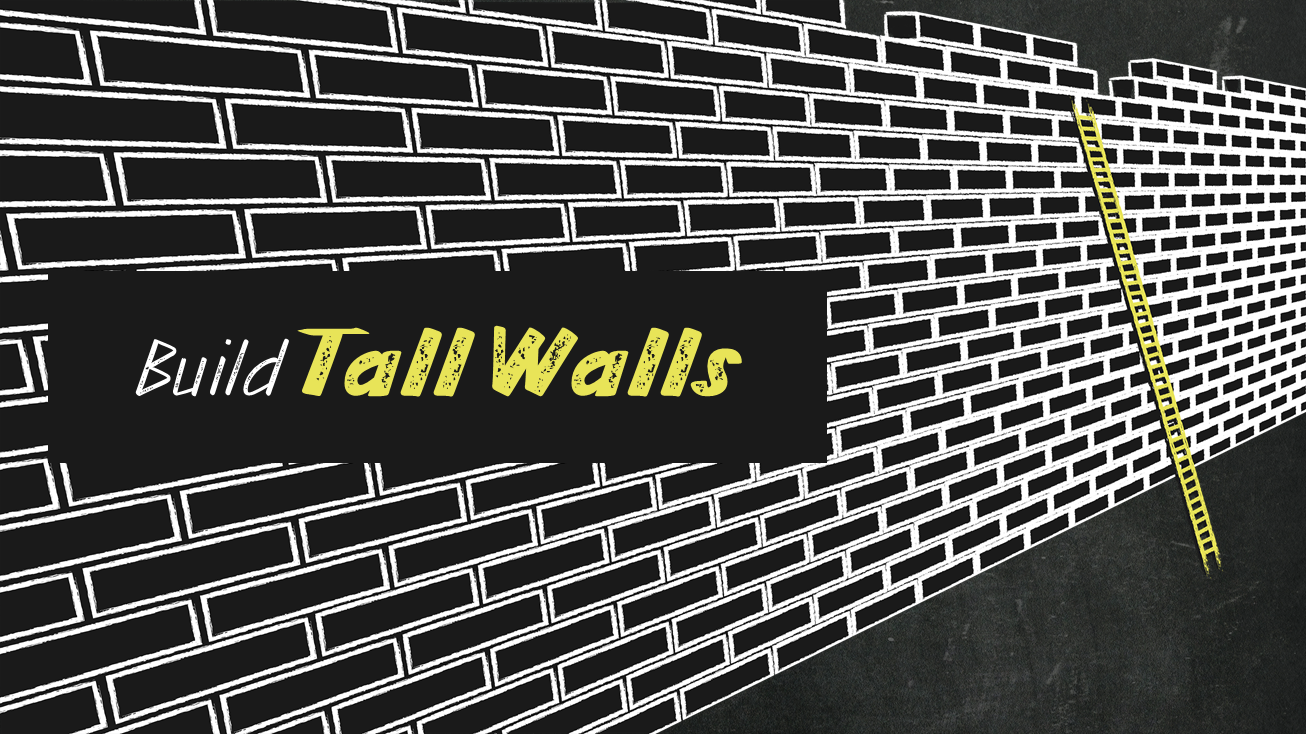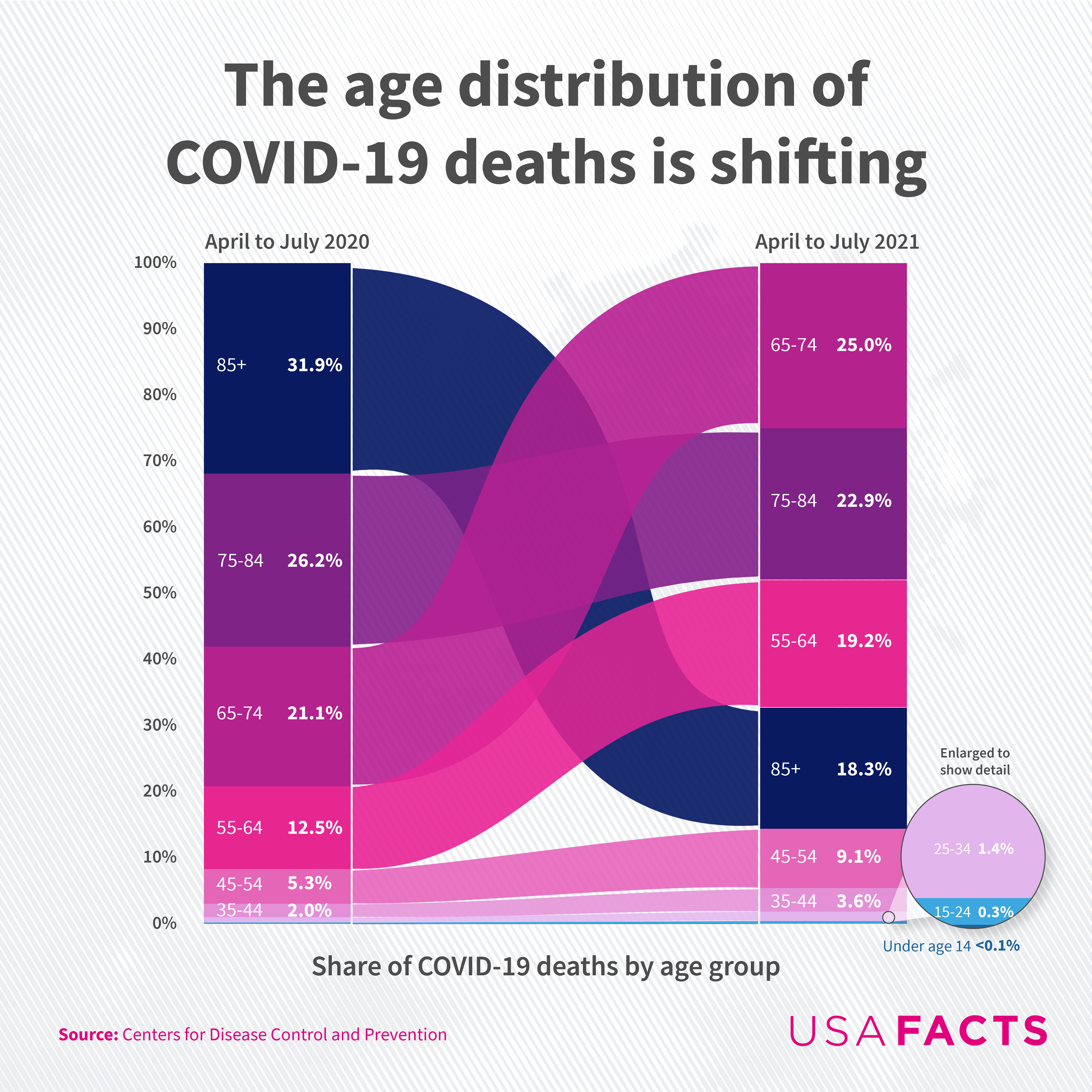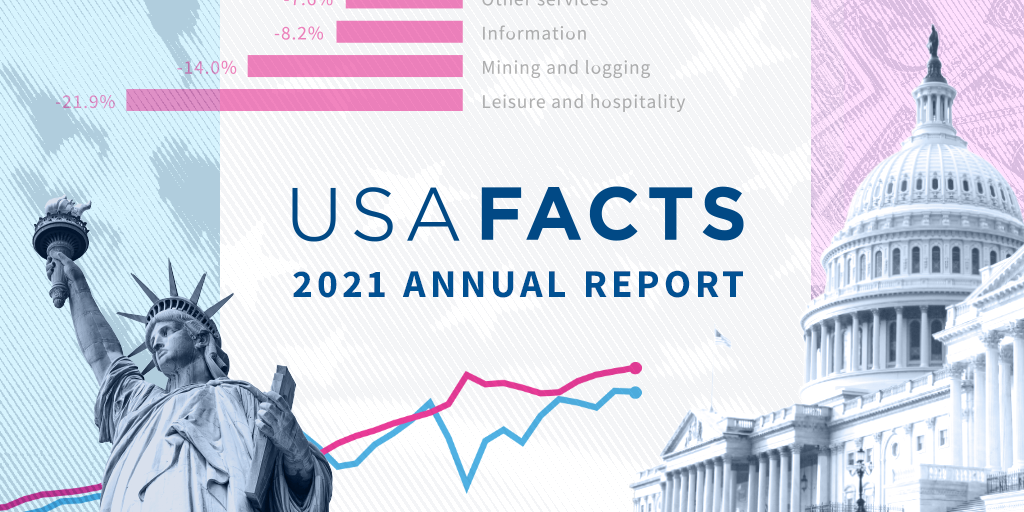 Let's chat about your next project!