Synthesizing data into
presentations with impact.
At Distillery A Creative, we bring your ideas and brand to life through visual storytelling. From designing impactful executive-level presentations, developing brand strategy frameworks, or creating bespoke visualizations, we're here to help your communications stand out from the rest.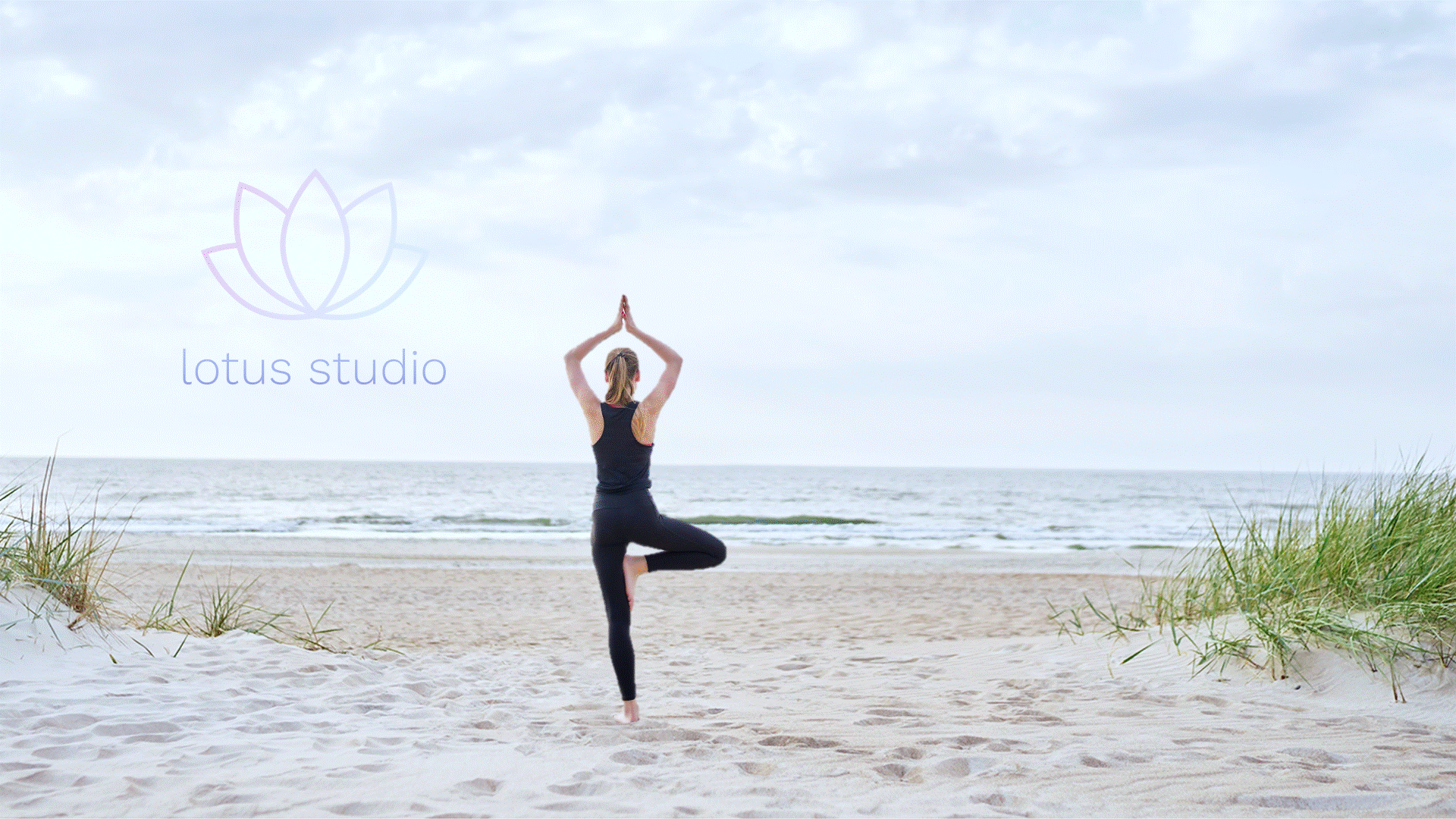 Alicia Thornber
Founder, Distillery A Creative
As a seasoned presentation development expert with over 20+ years of experience, Alicia specializes in crafting boutique presentations for executive keynotes and corporate events. She is passionate about crafting a unique story and powerful visuals that will invite people to sit up and listen. During her career at Microsoft, Alicia led design teams, managed live event creative production, and brought teams together with common goals, all while creating content for top-tier keynotes. 
Alicia lives in Bellingham, Washington with her husband and two children. When she's not designing PowerPoint slides, she enjoys cooking, biking, gardening, and spending time with family and friends.
Examples of brand identity work
Logos developed for Reese Ryann Builders, Strategic Event Procurement, Domino Beauty Boutique, Halibut Flats, Gigglespots.
"In the last 15 years that I've worked with Alicia, she has become a trusted partner to develop my presentations. She easily translates draft concepts and narratives into compelling visuals. Not only is Alicia a great designer, a PowerPoint pro, and an expert in her field, she is an engaging and collaborative team player. I'd recommend Alicia to any speaker needing a first-class executive presentation."
- Steve Ballmer, former CEO of Microsoft
"As someone who has been working in live event production for over 25 years and for nearly 20 years at Microsoft ensuring the best communications for our senior executives, I cannot recommend Alicia Thornber enough as a visual storyteller. Alicia has brought to life many of the corporate narratives for Microsoft over the years. Not only is she a PowerPoint superuser but her skills in leading teams of people around these communications is second to none."
- Brian Schilling-George, Director, Microsoft Executive Productions
"This PowerPoint is stunning – the animation and builds – WOW!!!
I'm blown away. I know you are talented – but gzzzz this is out of the ballpark."
- Jae Ellard, Founder, Simple Intentions
Let's chat about your next project!